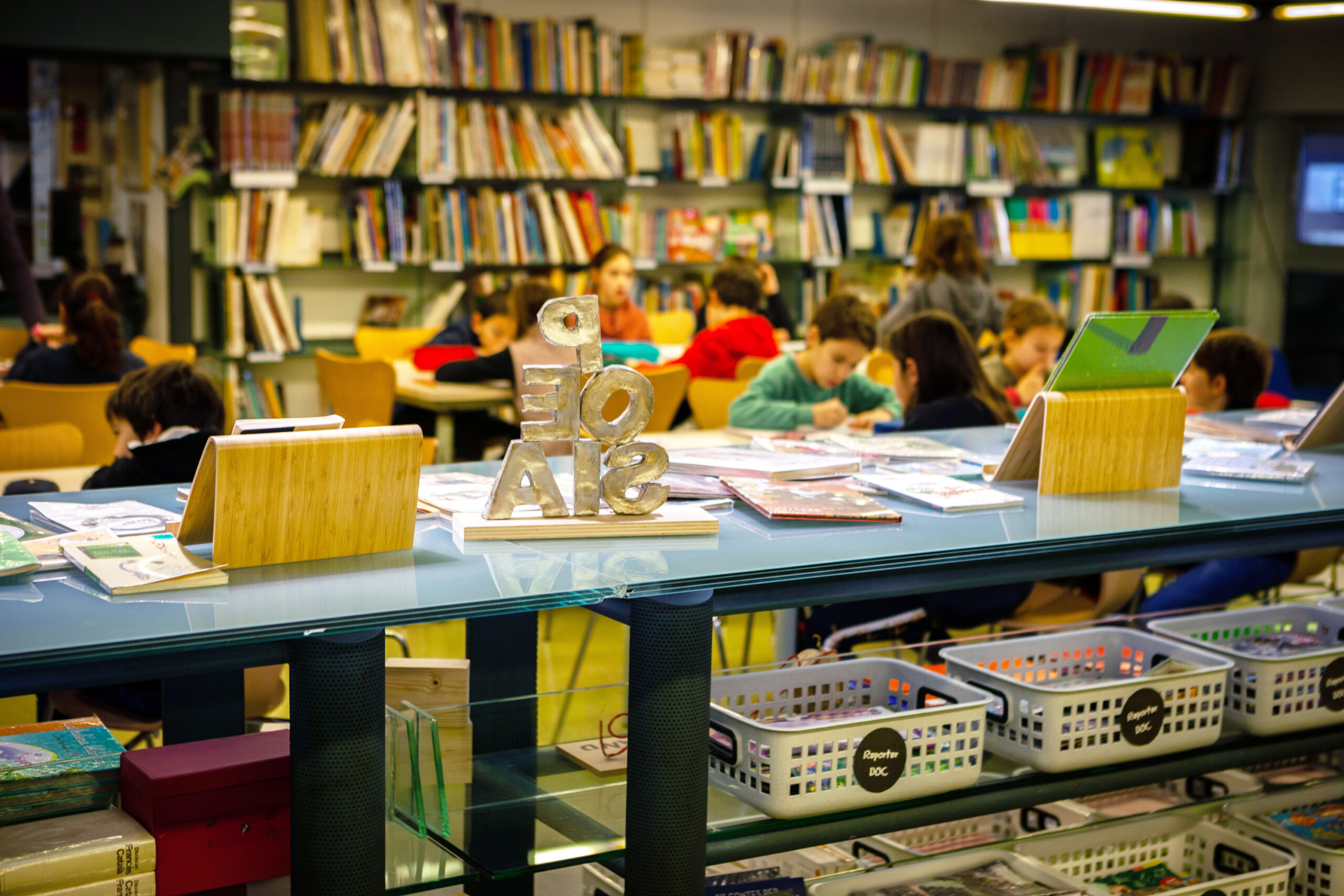 Culture and values

We make culture a total experience!
Throughout the school pathway, from P3 to Baccalaureate, we establish links with foundations and organisations that strengthen the civic engagement and social and emotional skills of our students.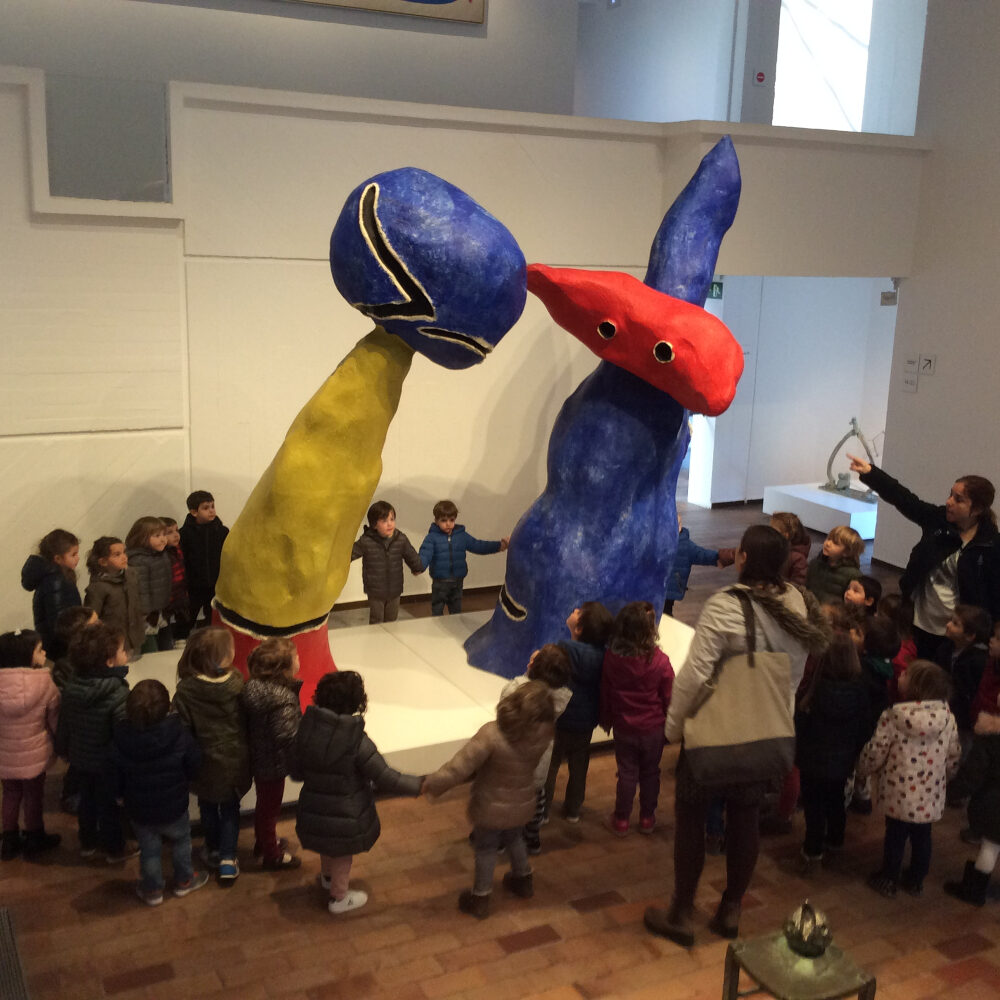 Reflection, critical spirit and creativity
We generate an environment conducive to reflection and a critical spirit, in which students acquire their own system of values and exercise their citizenship in a constructive, supportive and responsible way.
We encourage creativity and artistic sensitivity through activities organised thanks to agreements we have with leading cultural institutions, such as the Fundació Miró, Foto Colectania and the Vallès Symphony Orchestra.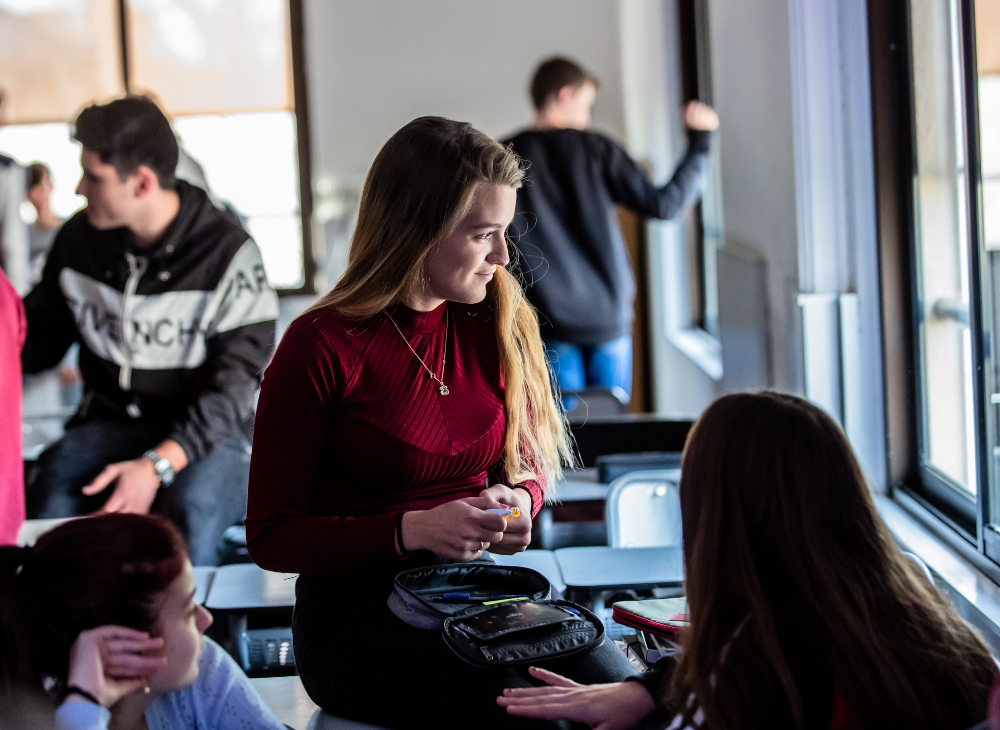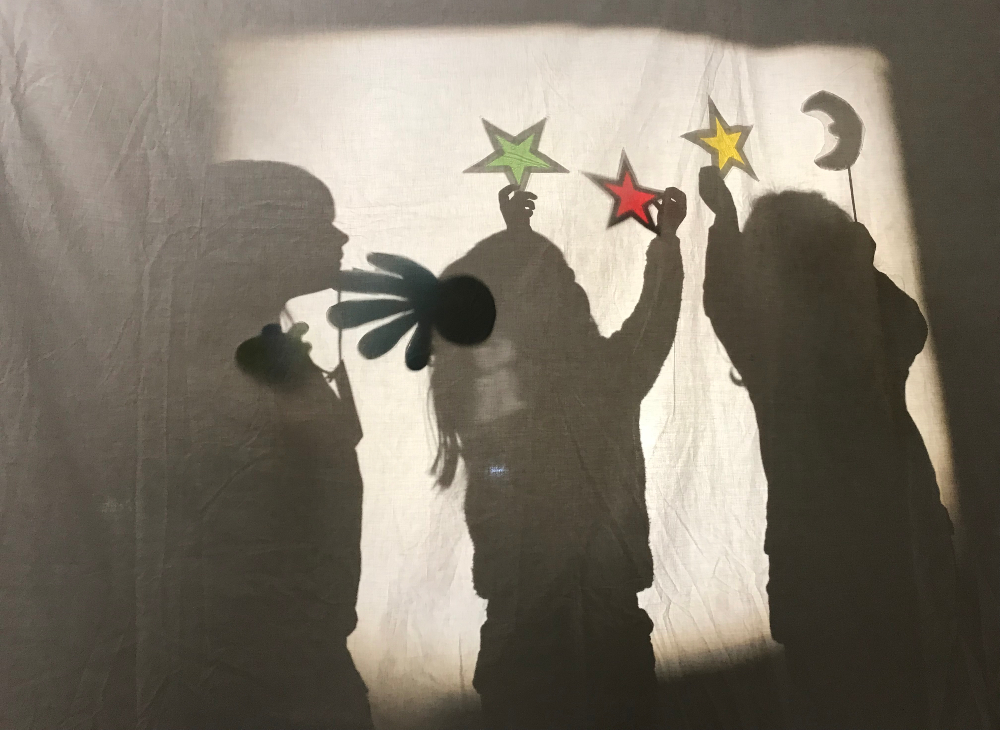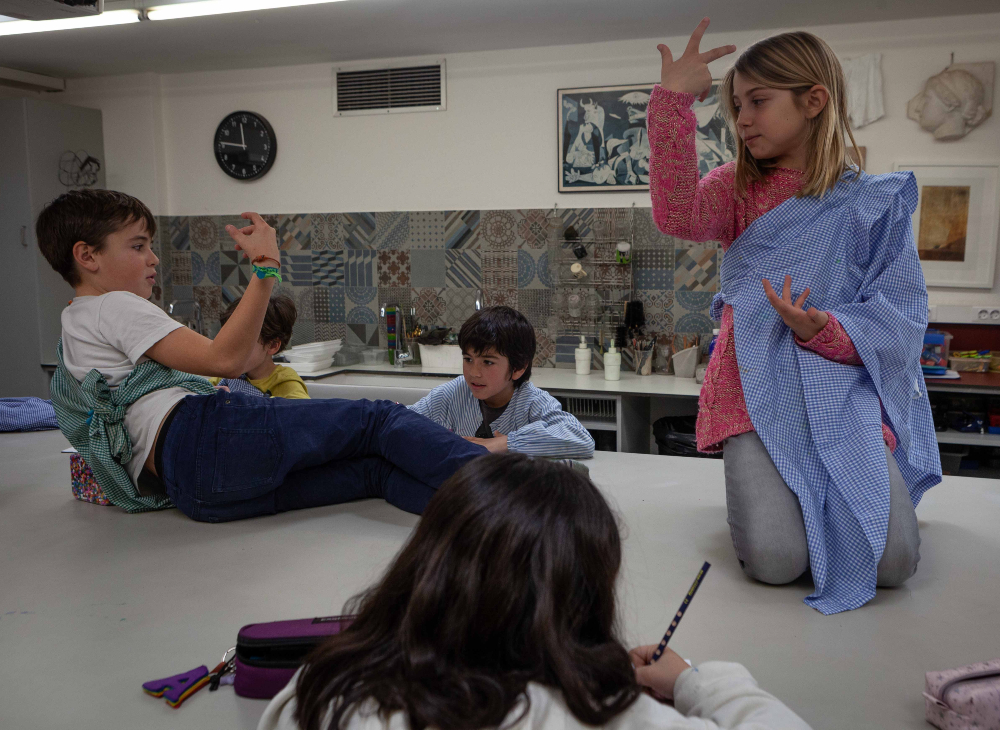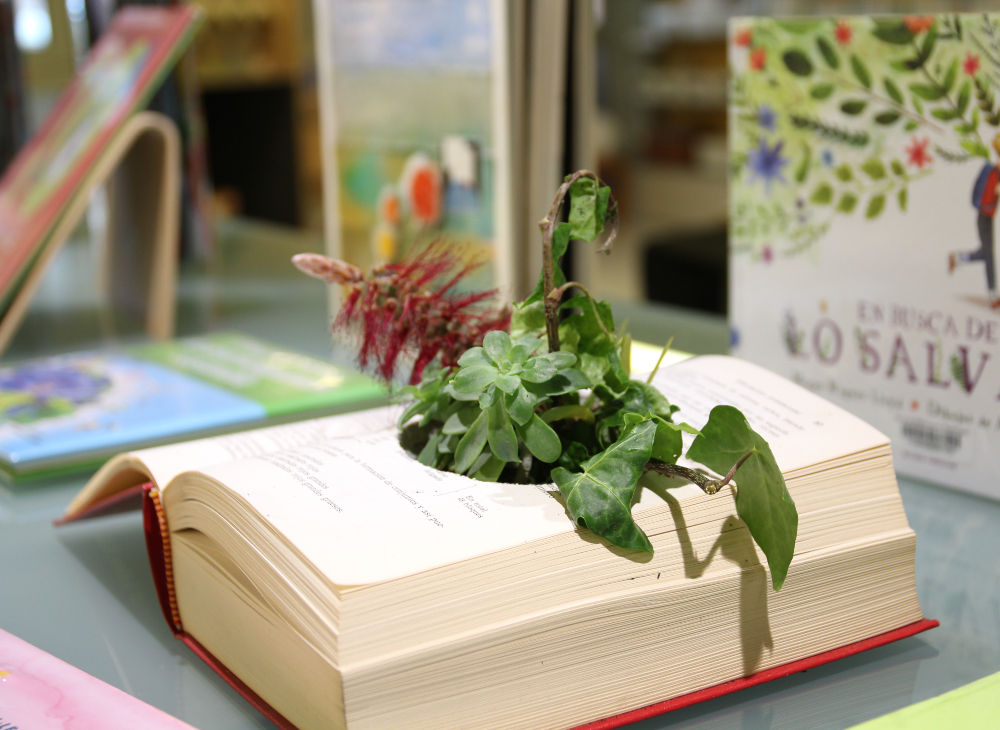 Areas
Discover the
5 unique core ideas that define us