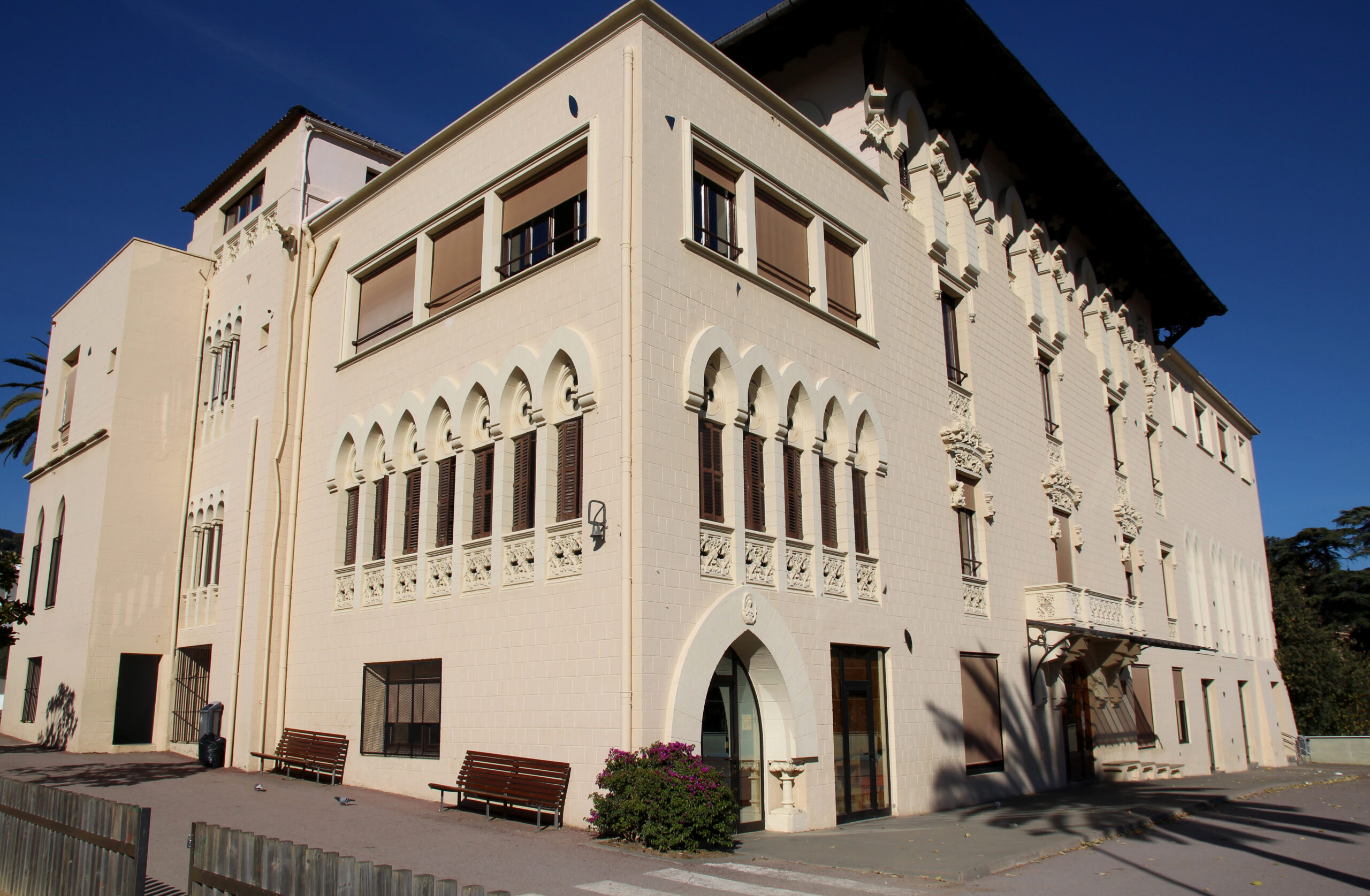 History

1967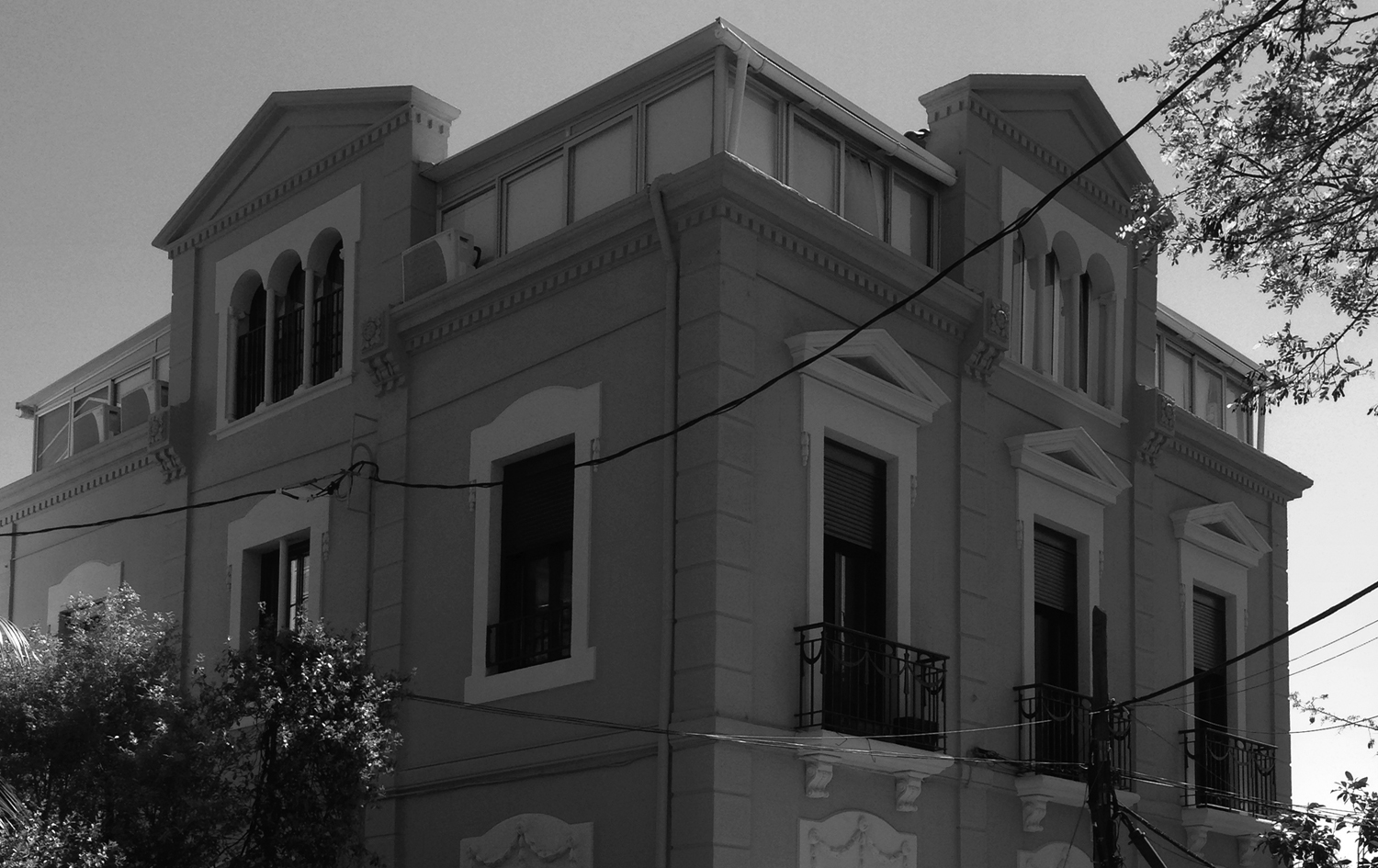 The Frederic Mistral School is founded
A group of families and educators join together legally under the name of Agrupació Pedagògica, S.A., to create a Catalan, secular and plural school, detached from any political, ideological or social organisation. The school, located in Escoles Pies street in Barcelona, soon grew in number of students attracted by the school's ideology, pedagogical programmes and methodology.
1977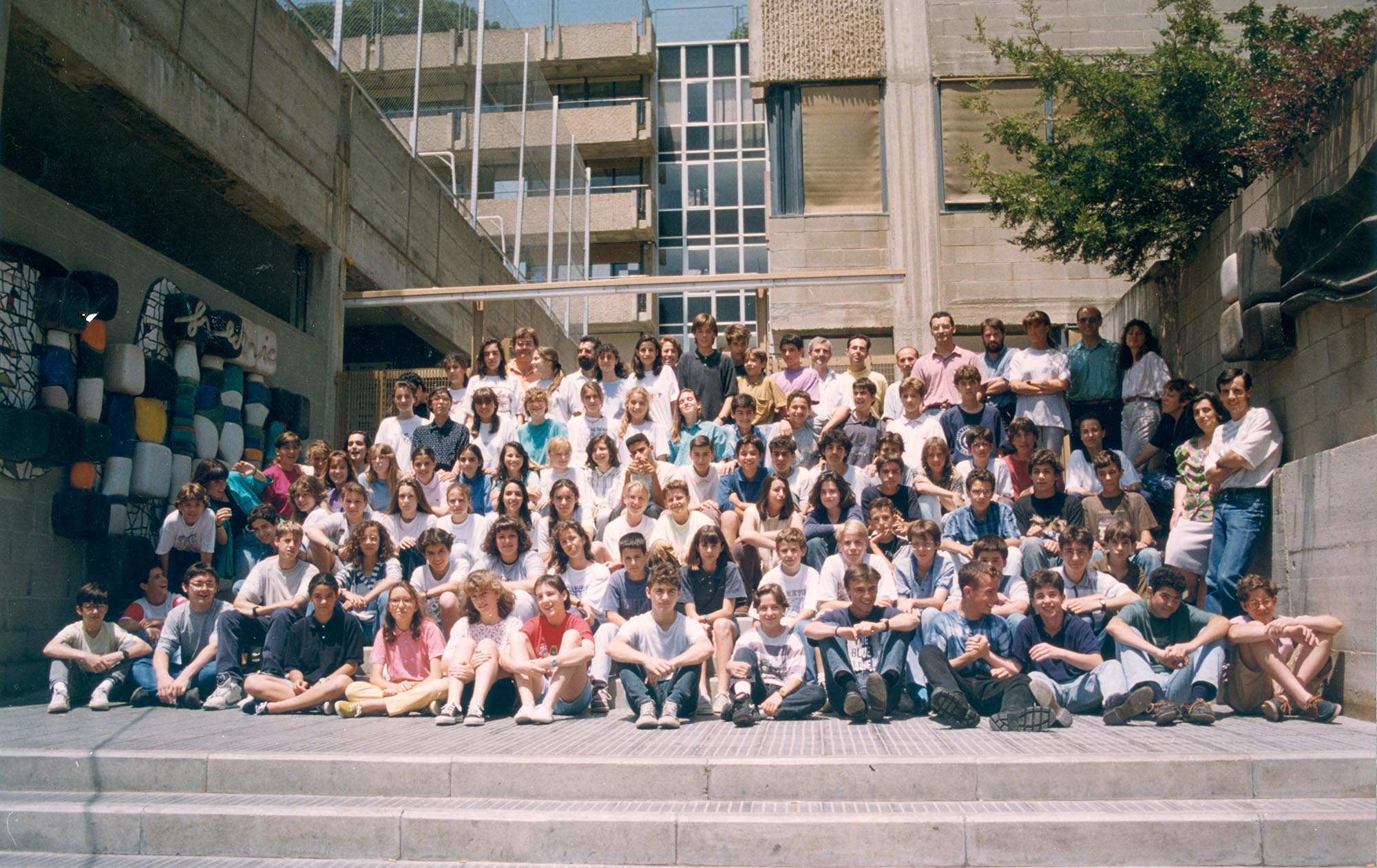 Inauguration of the new building in Lluís Muntadas street
The profit motive is excluded as an objective and the economic results are dedicated, year after year, to the improvement of the facilities and equipment, and also to the quality of the pedagogical services and the integration of new schools to the initial project.
1988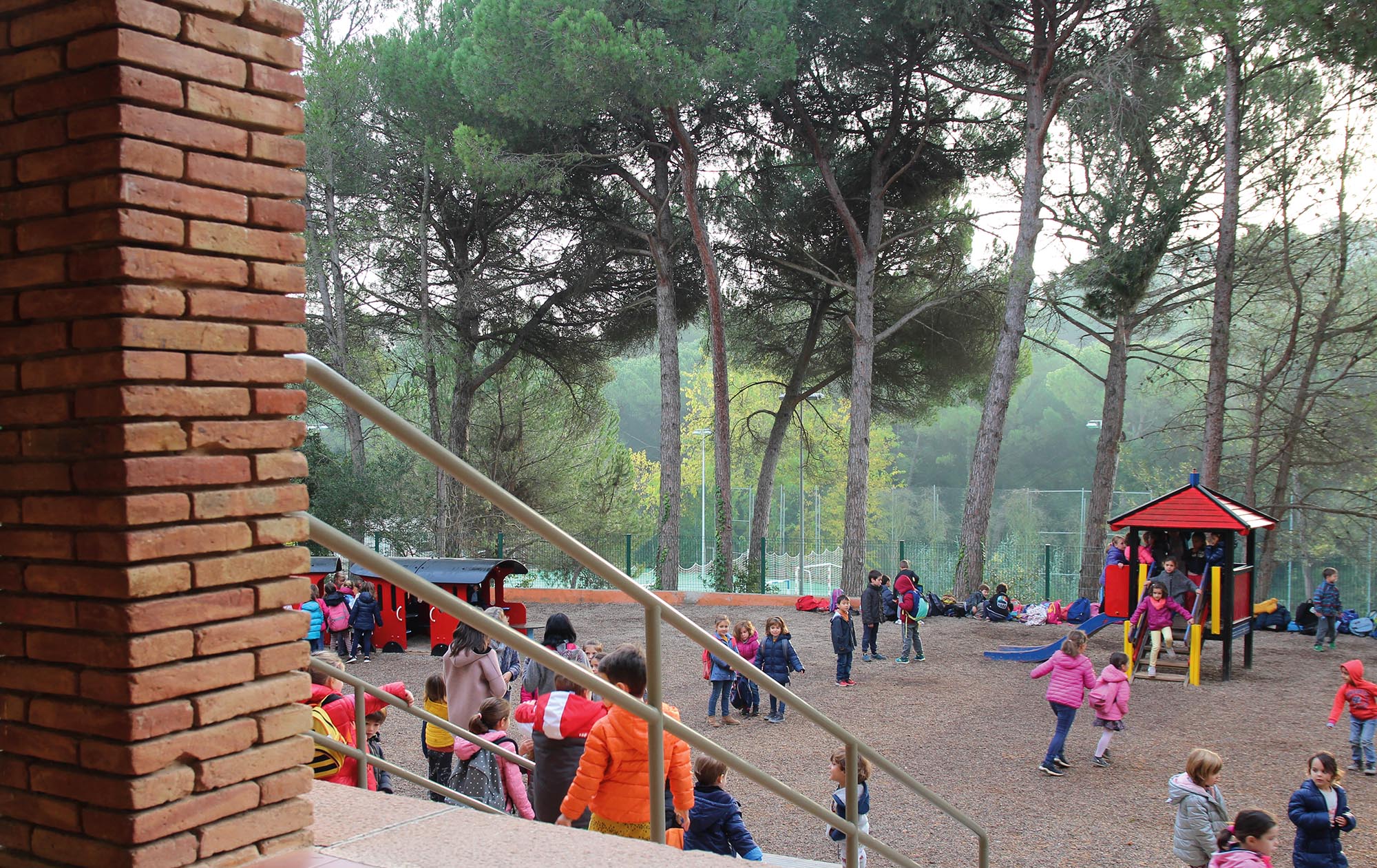 The Avenç school joins the Frederic Mistral school.
Also founded by a group of families and teachers from Sant Cugat del Vallès
1994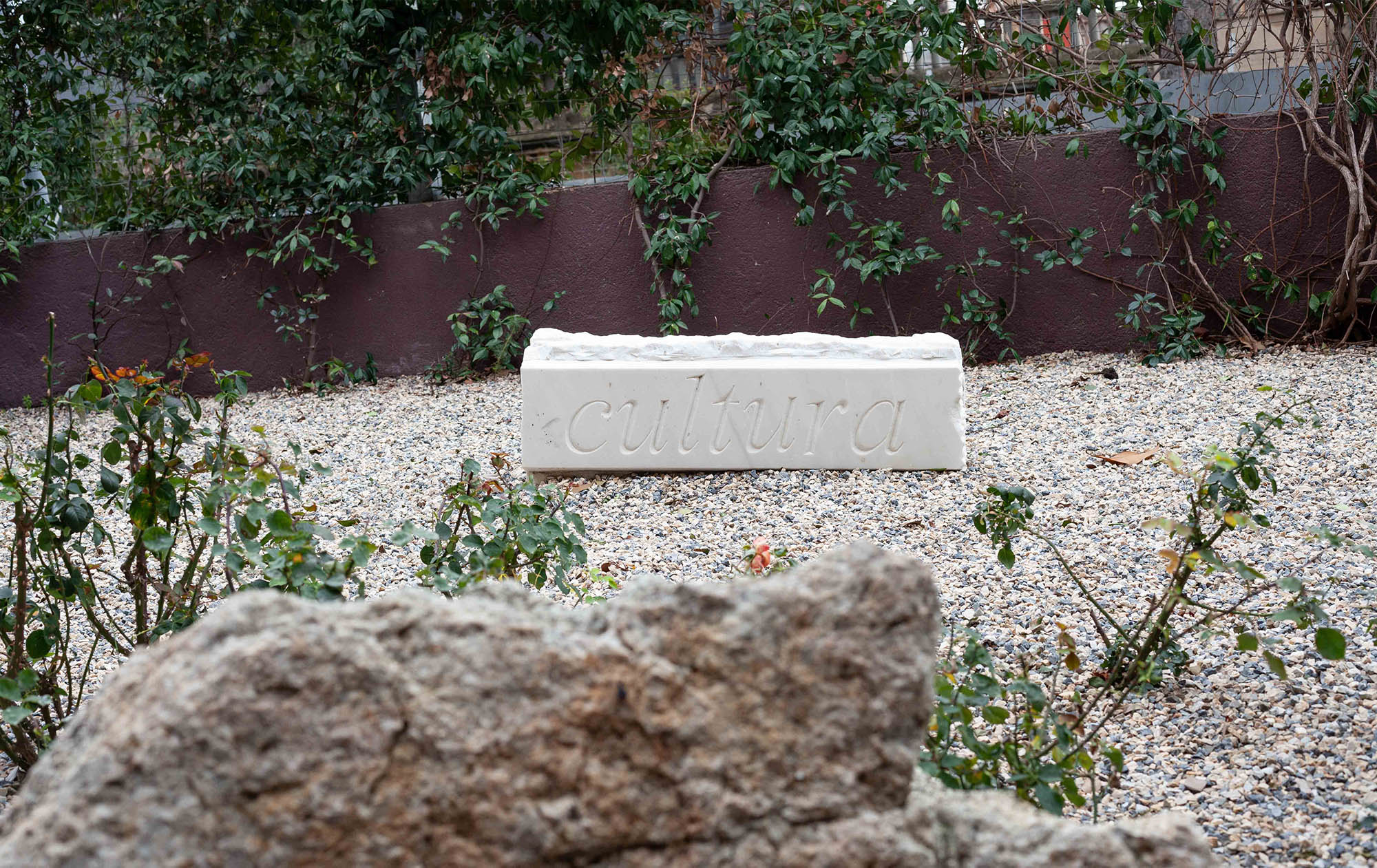 The Fundació Collserola is founded
It includes the Frederic Mistral and Avenç schools. Also, the Country House Les Vinyes de Vilamarí, located in the municipality of Avià, in the Berguedà region
1995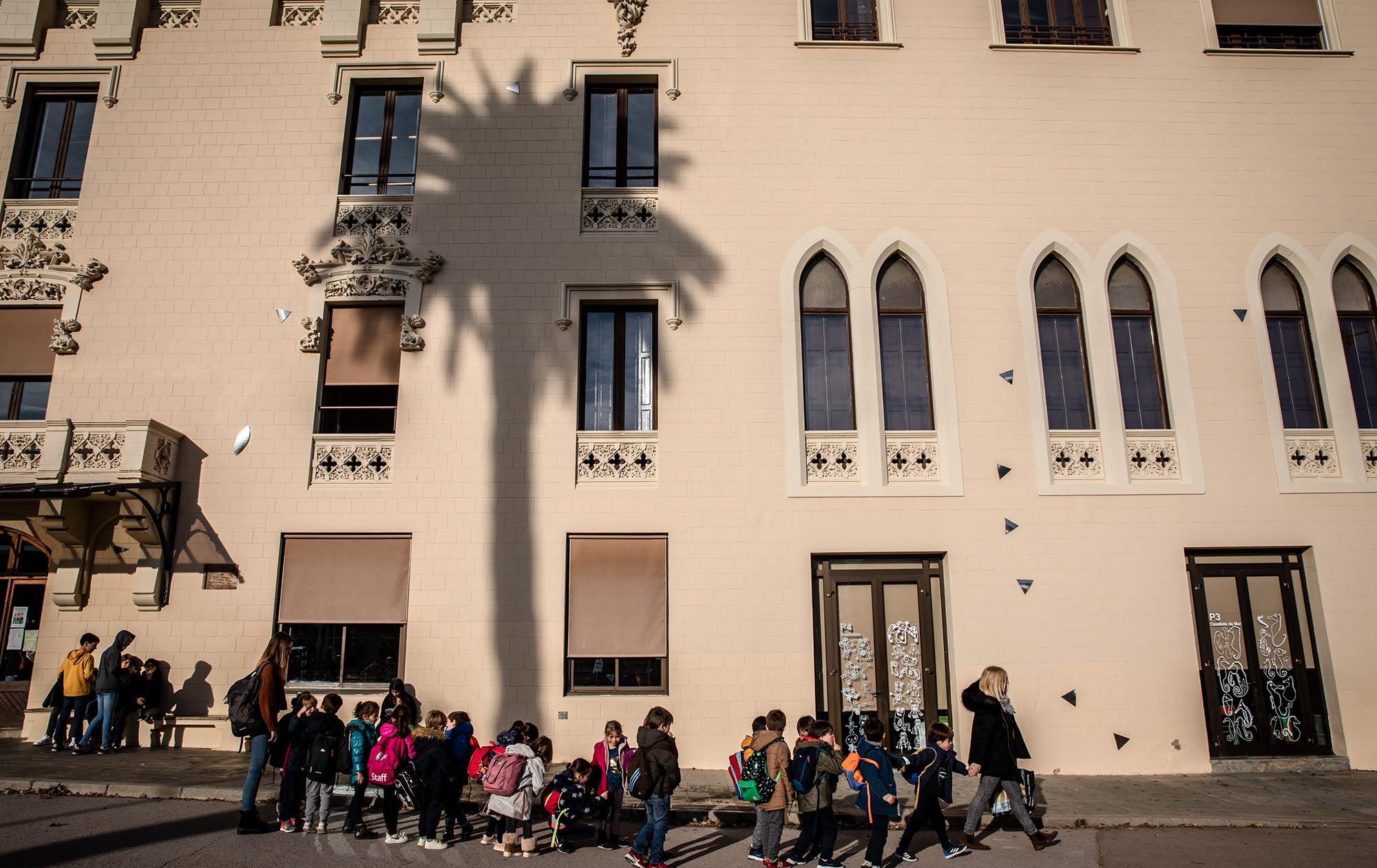 Institut Tècnic Eulàlia joins the group
This was the origin of the Frederic Mistral-Tècnic Eulàlia school, which was completed in 1998 with the incorporation of the Ramon Fuster school project in Bellaterra
Currently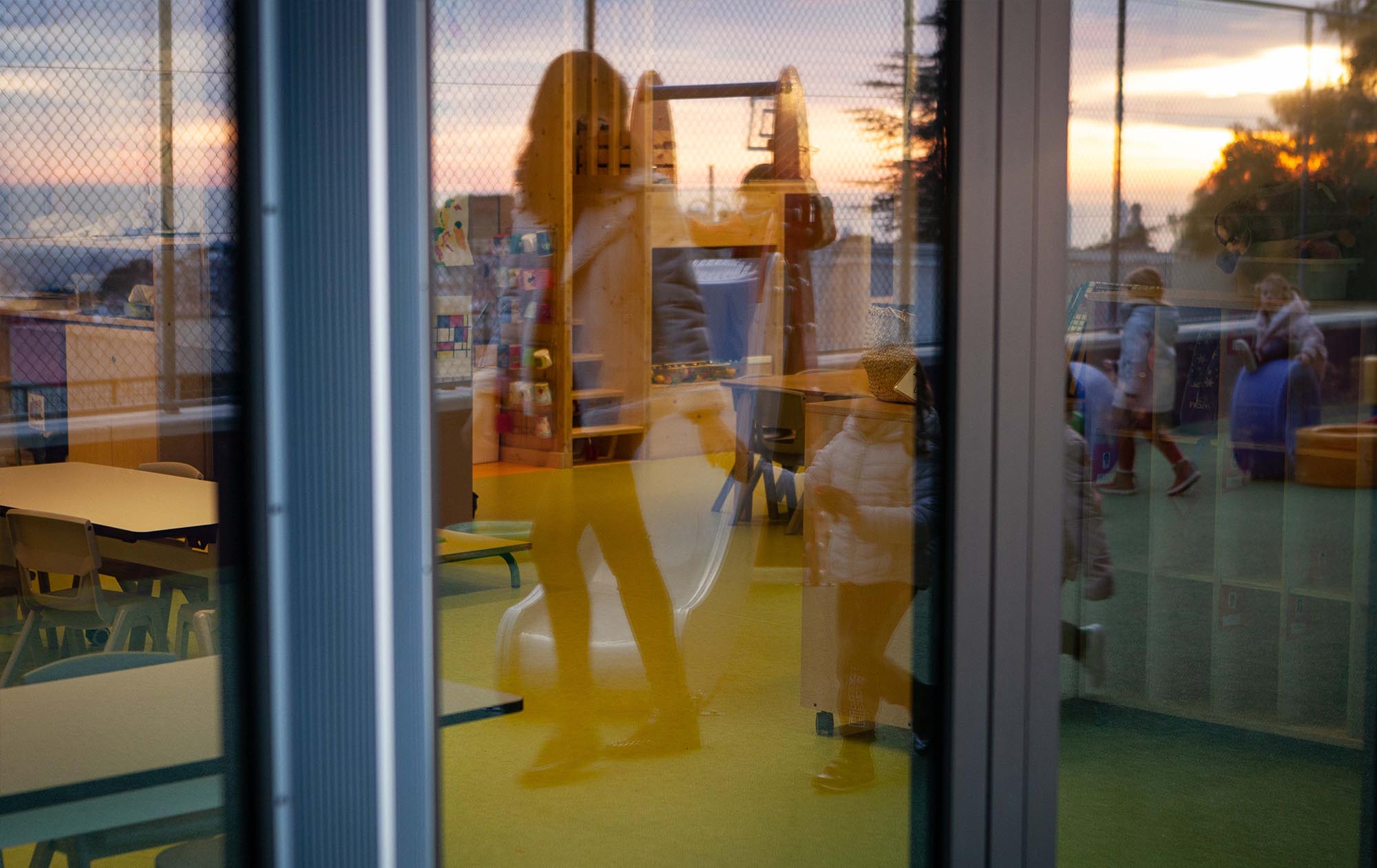 News
Today the Frederic Mistral-Tècnic Eulàlia school has about 2500 pupils, distributed in 6 lines of Infant and Primary, 5 of Obligatory Secondary and 8 of Baccalaureate. The Baccalaureate stage is joined by students from the Avenç and Ramon Fuster schools