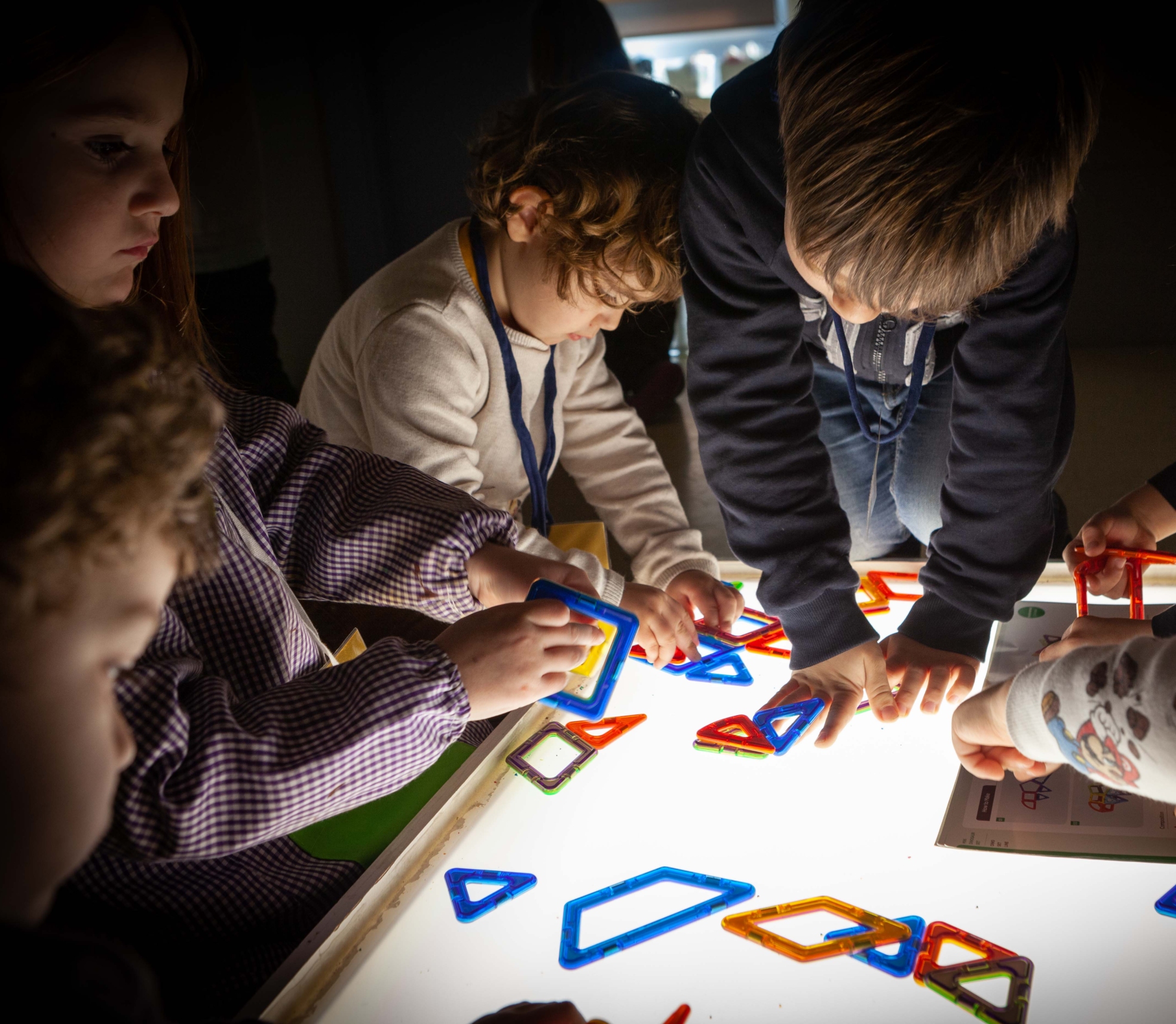 Areas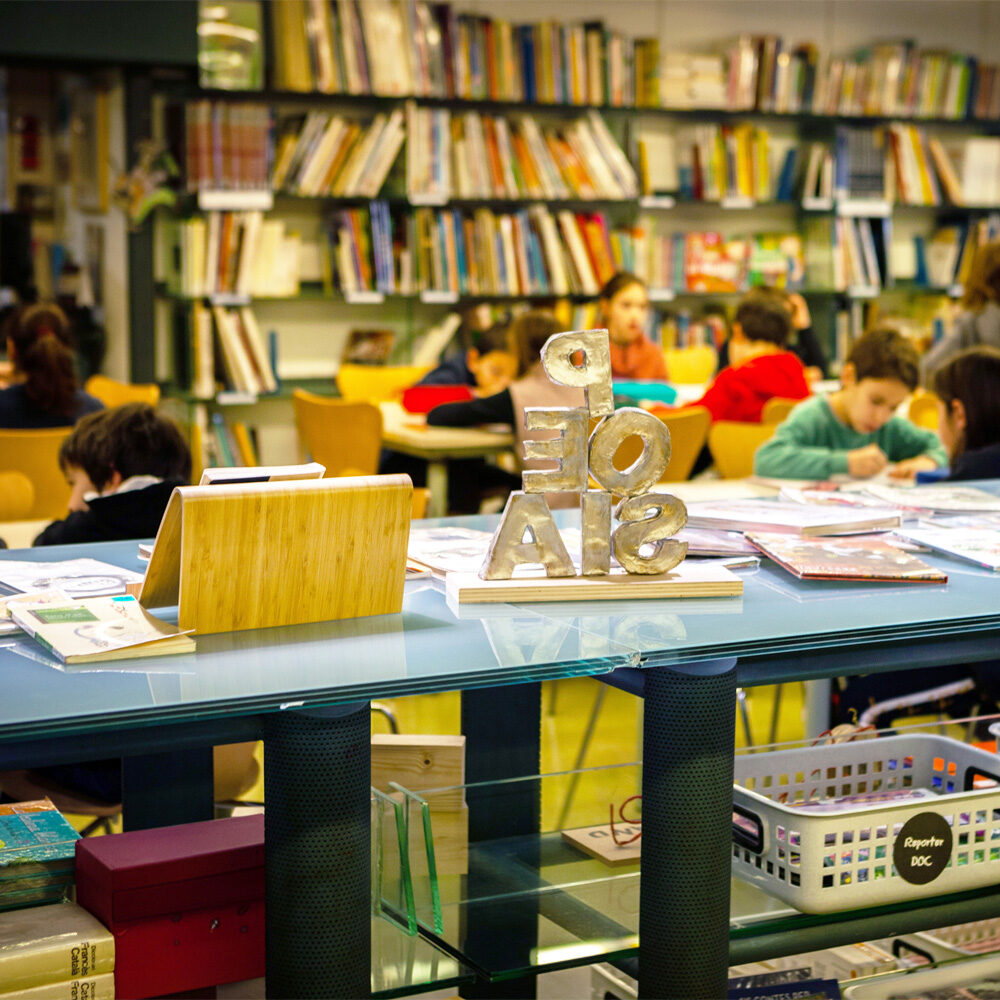 What nourishes us
Culture and values
Nowadays reality is multiple and changing. At the Frederic Mistral-Tècnic Eulàlia School we ask ourselves how we can understand it without systematising or reducing it. It is thanks to culture, values and social action that we give meaning to the educational experience. We dedicate time and special attention to working for an inclusive, diverse and environmentally conscious education. To develop one' s curiosity and move away from single thinking.
+ info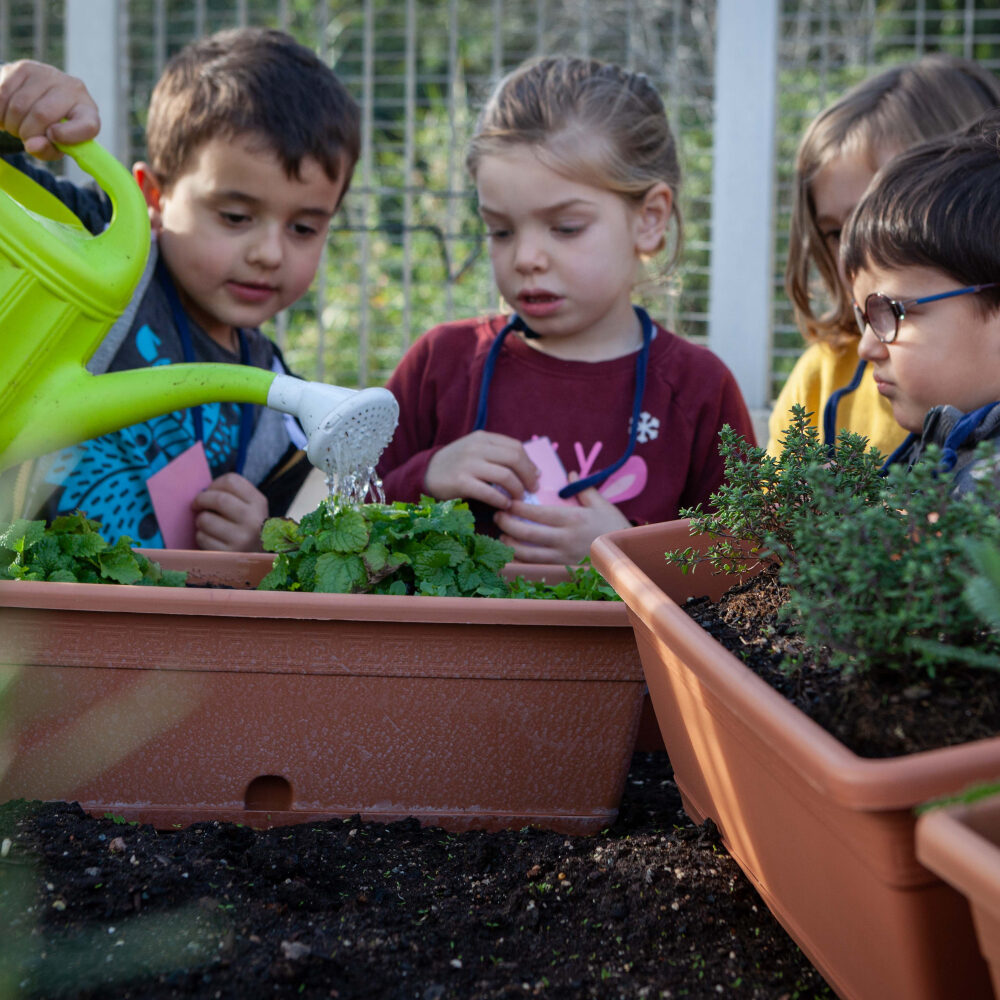 What surrounds us
Sustainability
We make city life compatible with the contact with nature. Located next to the Parc de Collserola, we are a school with views over Barcelona. As an educational centre in an urban environment, we are an oasis in the city; the exception that allows school activity in a healthy environment. We know, care for and live our surroundings and we are committed to energy saving and selective collection of waste, but also and above all to sustainable mobility!
+ info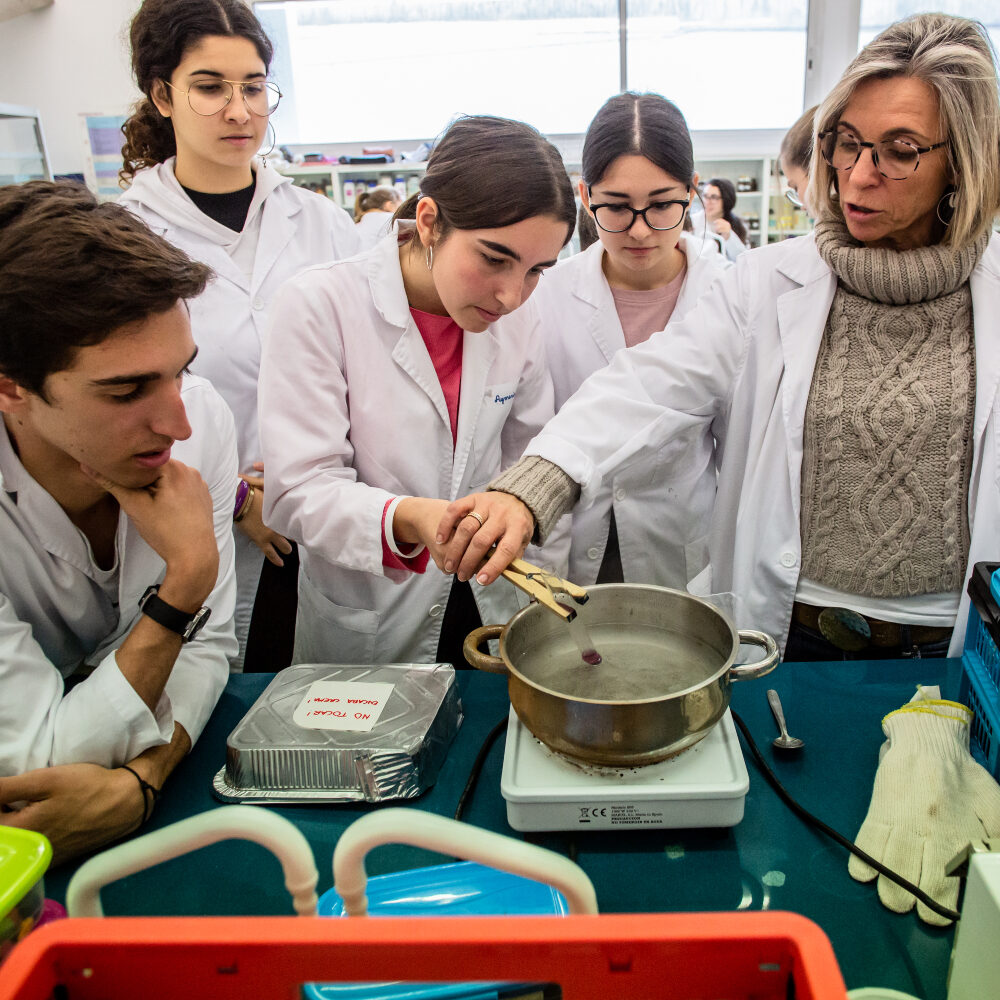 What defines us
Personal and academic counselling
We are the school of proximity, indeed. Without any intermediaries. You will always find us. We accompany you through all school stages; from Kindergarten to Baccalaureate. We practice conscious, personalized and co-responsible education because we are convinced that it strengthens all the parties involved in the educational task in a mutual way. Individual follow-up and active listening define our educational project.
+ info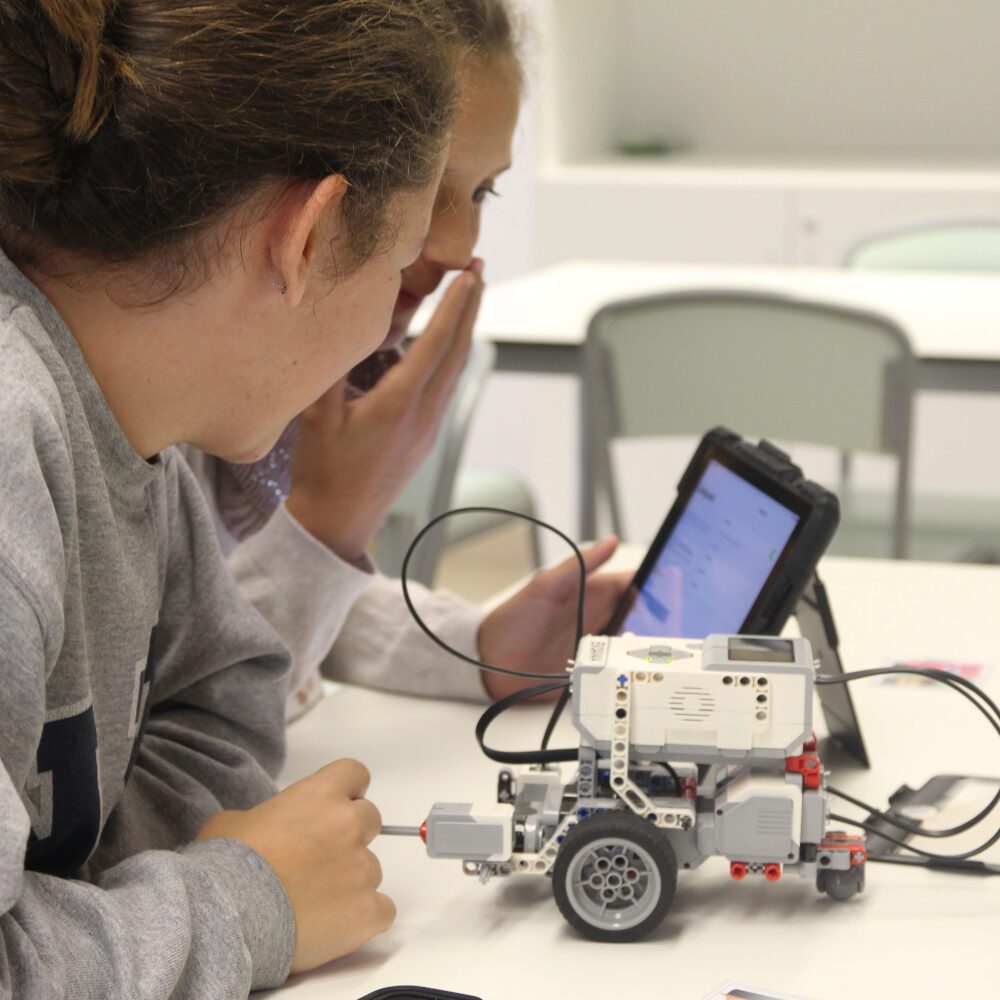 What make s us improve
Innovation
The Frederic Mistral-Tècnic Eulàlia School encourages both students and teachers to research, innovate and propose new ways of enriching the educational experience year after year. Pedagogical innovation and educational quality allow us to implement changes to improve learning conditions and achieve good educational results in an effective way. More than 50 years #CreantEscola, discovering the education that is to come.
+ info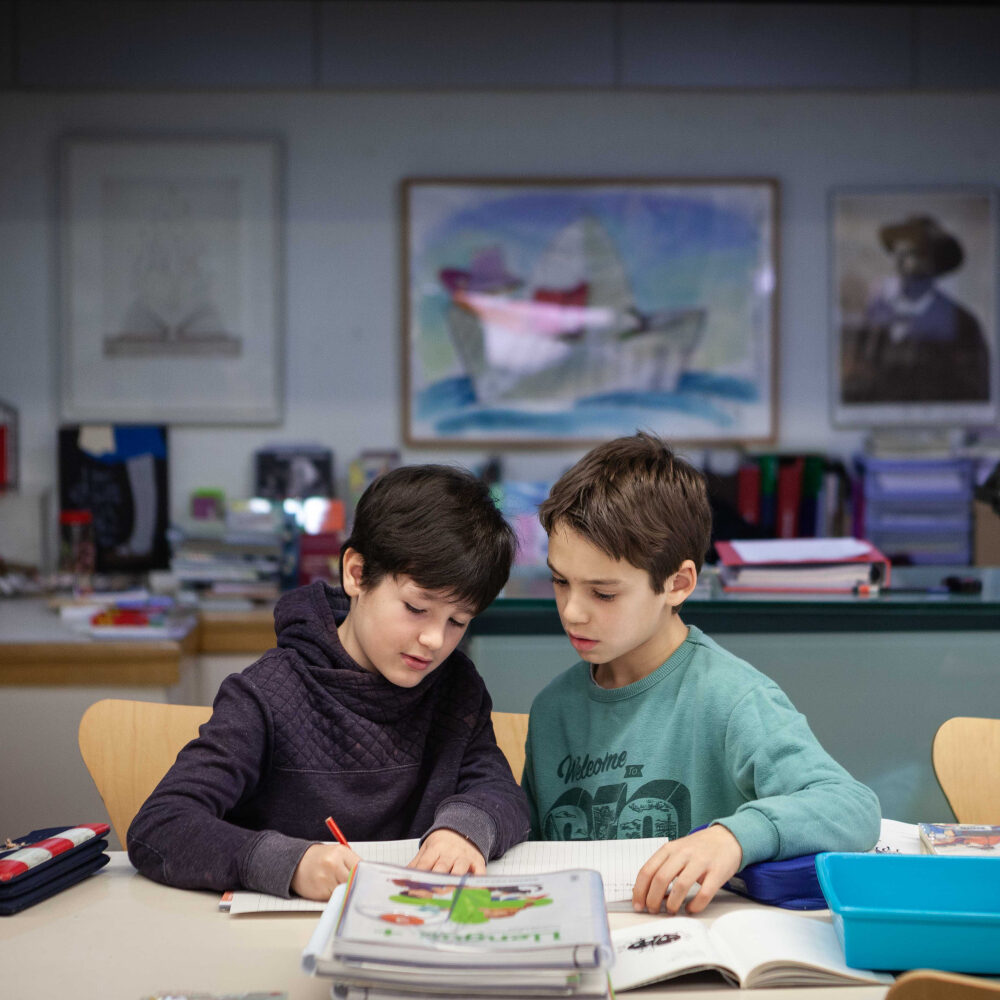 What opens us up to the world
Plurilingualism
The learning, proficiency and social use of different languages such as Catalan, Spanish, English and French or German is the foundation for facilitating and consolidating discursive competence and open-mindedness. Catalan is the language of communication, cohesion and learning among all the members of the school and in most of the academic activities that we carry out.
+ info