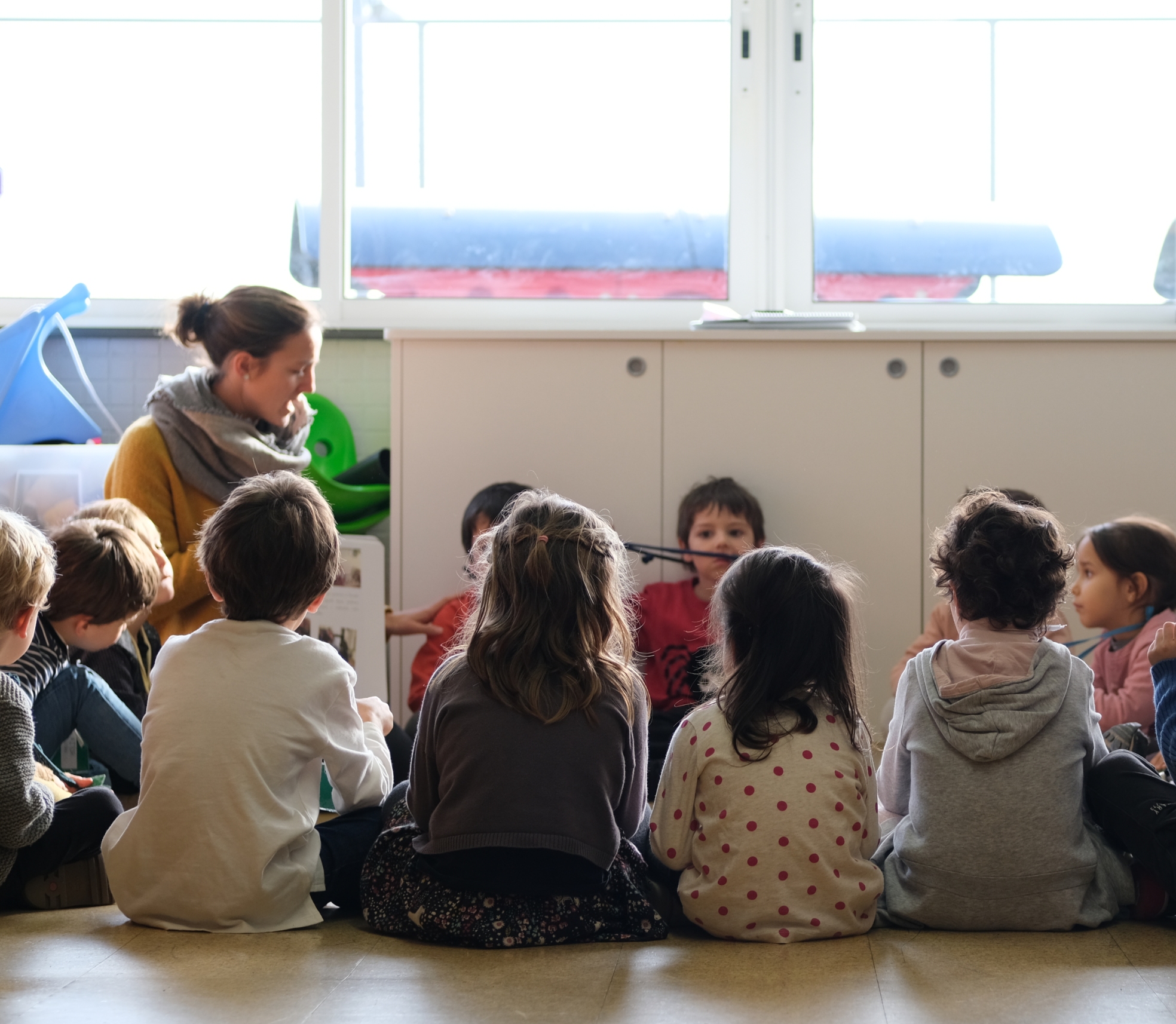 #CreantEscola
Welcome to the space #CreantEscola, a meeting point for the educational community that constitutes the Frederic Mistral-Tècnic Eulàlia school: students, teachers, families and alumni. A space for sharing resources and experiences about the school and the activities carried out.
Students and teachers take the floor
Students and teachers from the Frederic Mistral-Tècnic Eulàlia Secondary and Baccalaureate School take the floor to explain how they have lived through the lockdown and the pandemic.
10th edition 'Reflections at School
New edition of the Reflections on the School, the series of conferences that Fundació Collserola organises each year to reflect on various topics related to education and society. This year we are celebrating the tenth edition and we are launching a new format, a proposal in which, after an introduction of the topic by the invited speakers, a dialogue is established led by Clàudia Rius, journalist and editor-in-chief of the digital magazine Núvol. On this occasion, we are considering the debate on the common good, a central idea in the history of Western thought. We have invited John Carlin, Yayo Herrero, David Fernàndez and Neus Tomàs, who will contribute with arguments and thoughts from journalism and from political and social activism.
Areas
Discover the
5 unique core ideas that define us