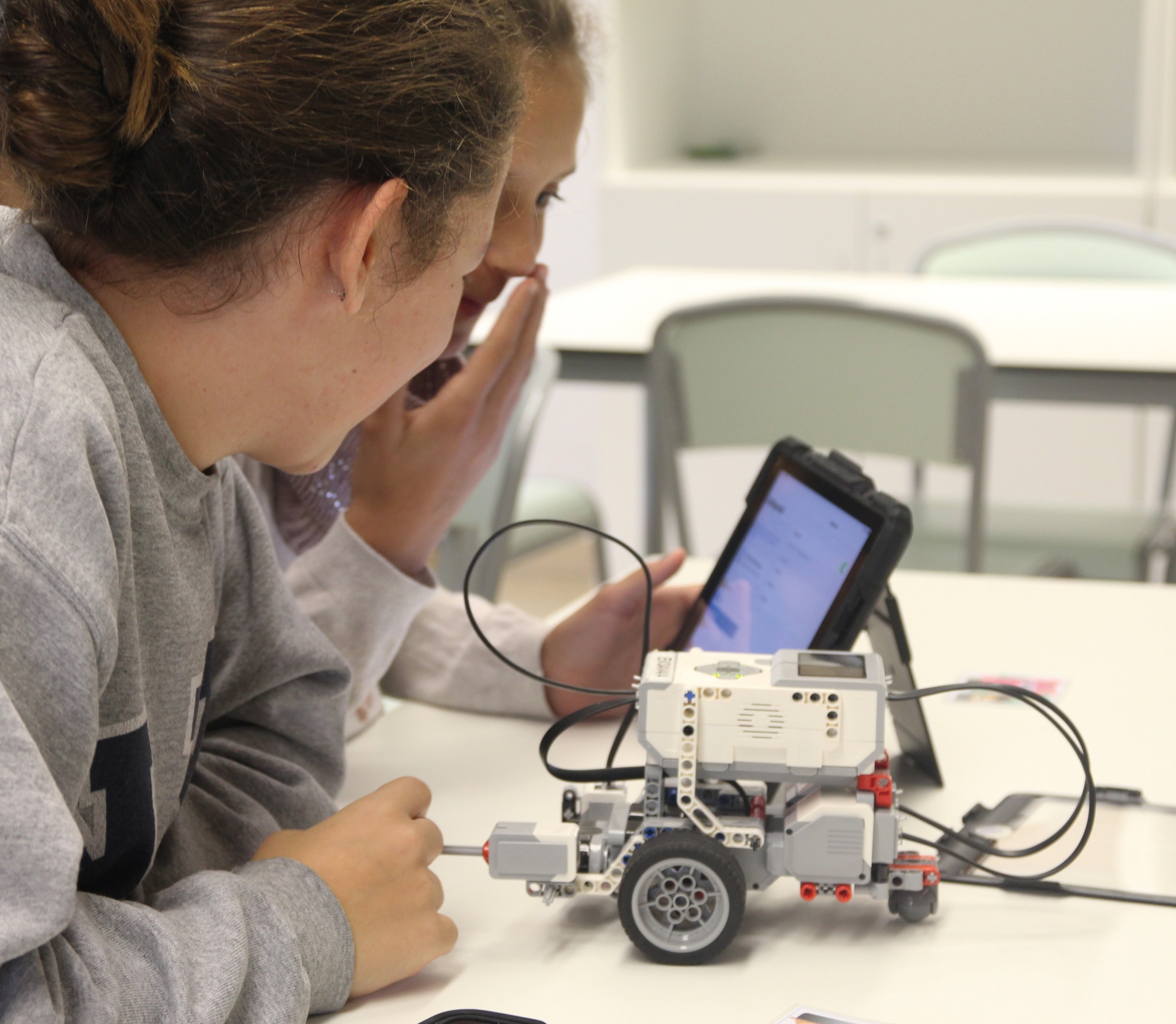 Innovation

Curiosity comes as standard
We incorporate new competency-based practices, resources and tools that place students at the centre and build bridges between the school and the outside world, which is dynamic and complex. It is this excellence that empowers students to achieve their personal, academic and professional goals.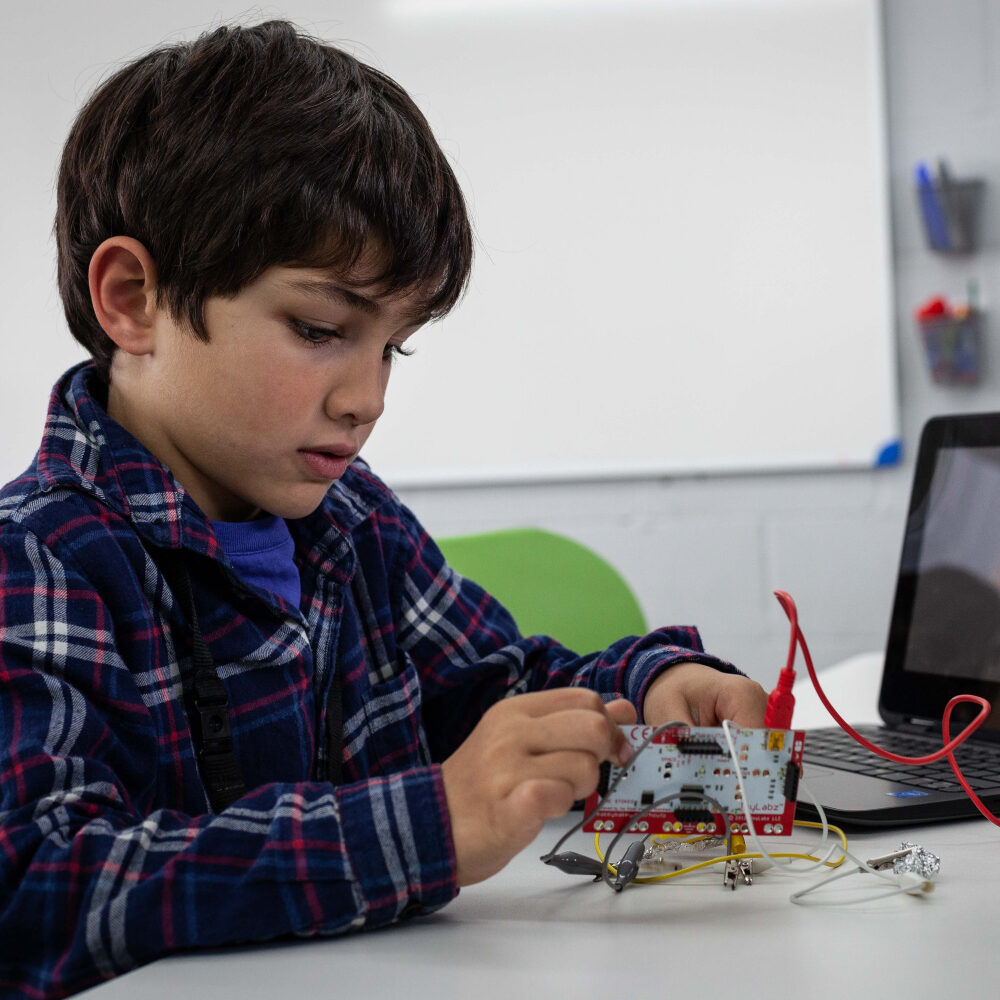 Academic excellence
The role of the school is to keep alive and nurture curiosity. To open paths to every question. To trace itineraries for each answer. Here, you will find them all. Here, you will find yours.
We are backed by more than 50 years of academic excellence, thanks to the combination of pedagogical practice, exigency and pedagogical and personal accompaniment.
We are a stimulus, not only for students, but also for teachers, who find in the Frederic Mistral-Tècnic Eulàlia School an opportunity for continuous pedagogical research. An open door to transform the way we educate, in constant change.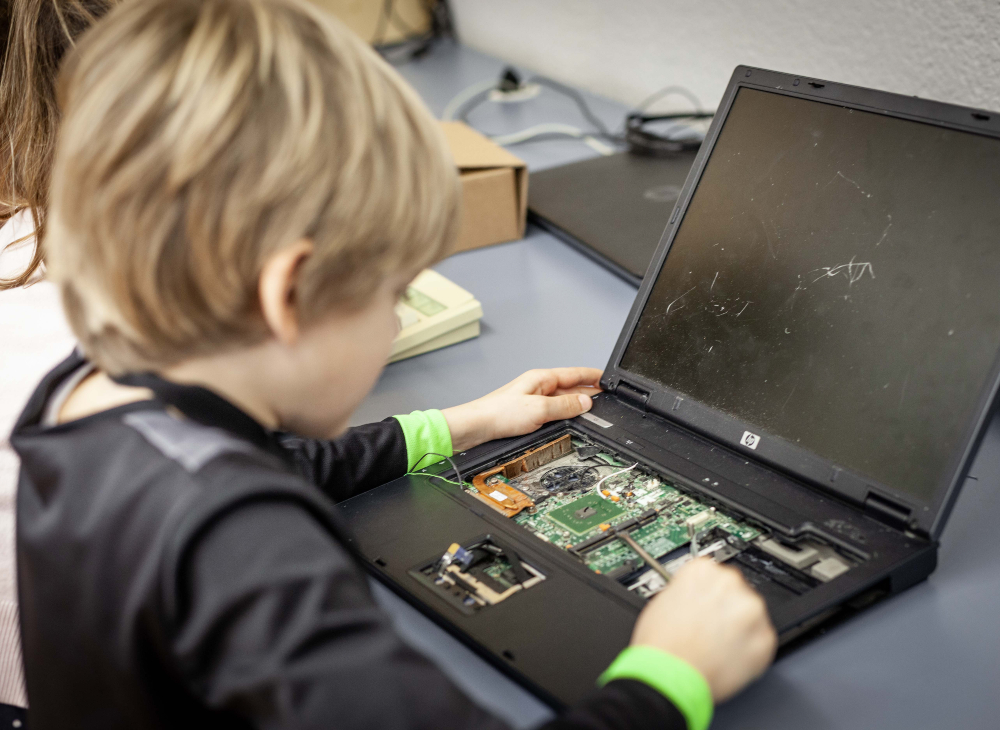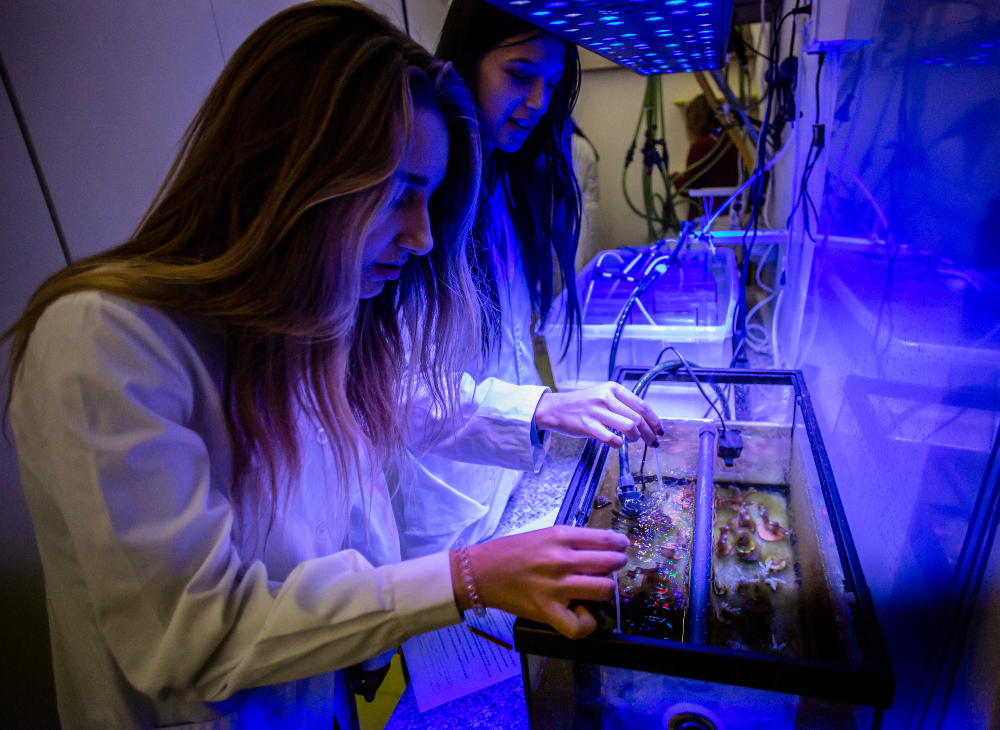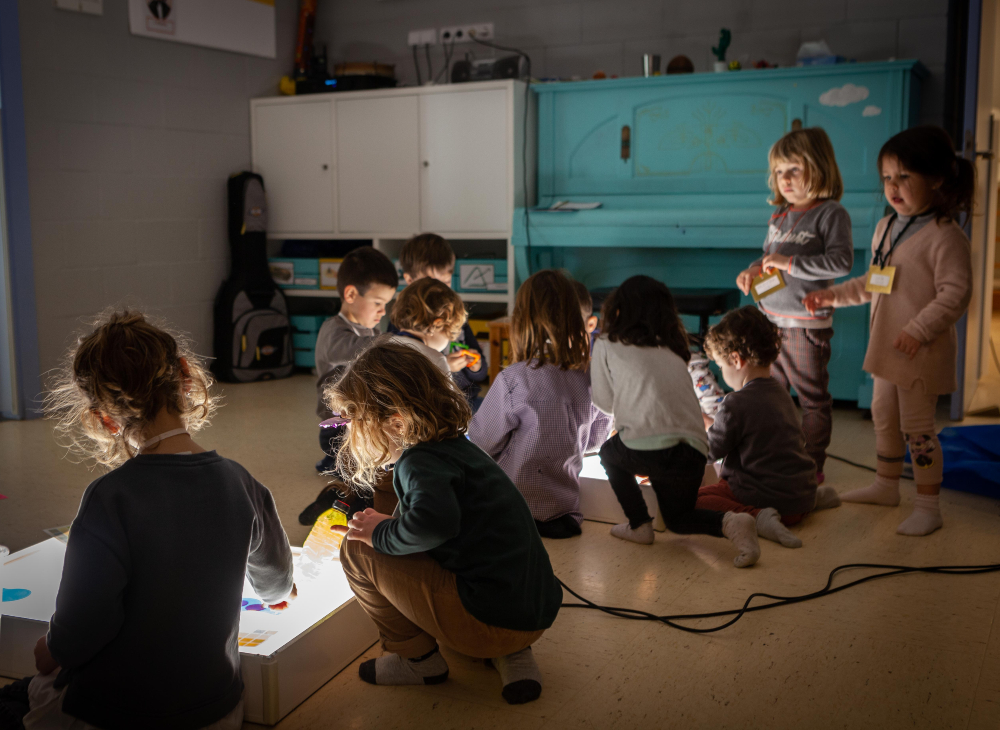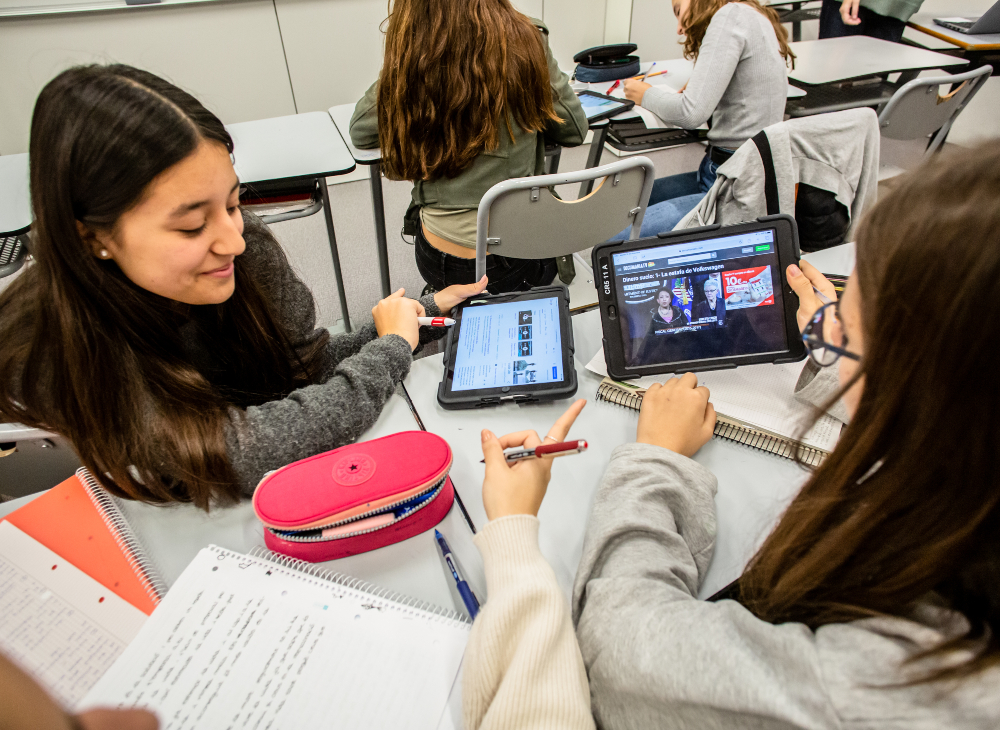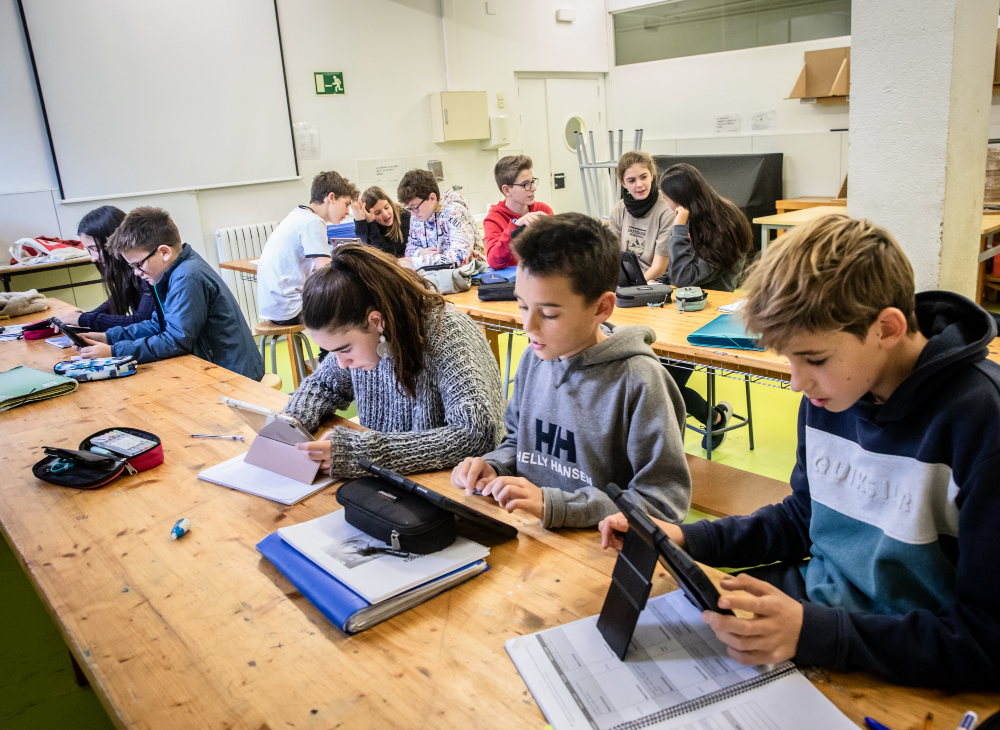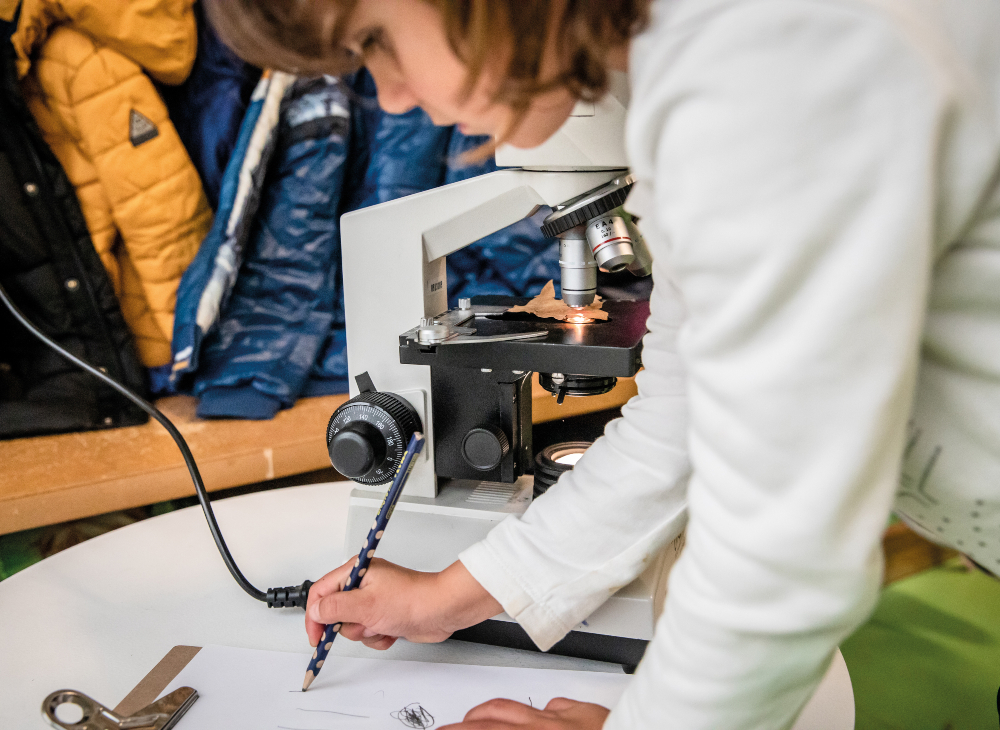 Areas
Discover the
5 unique core ideas that define us