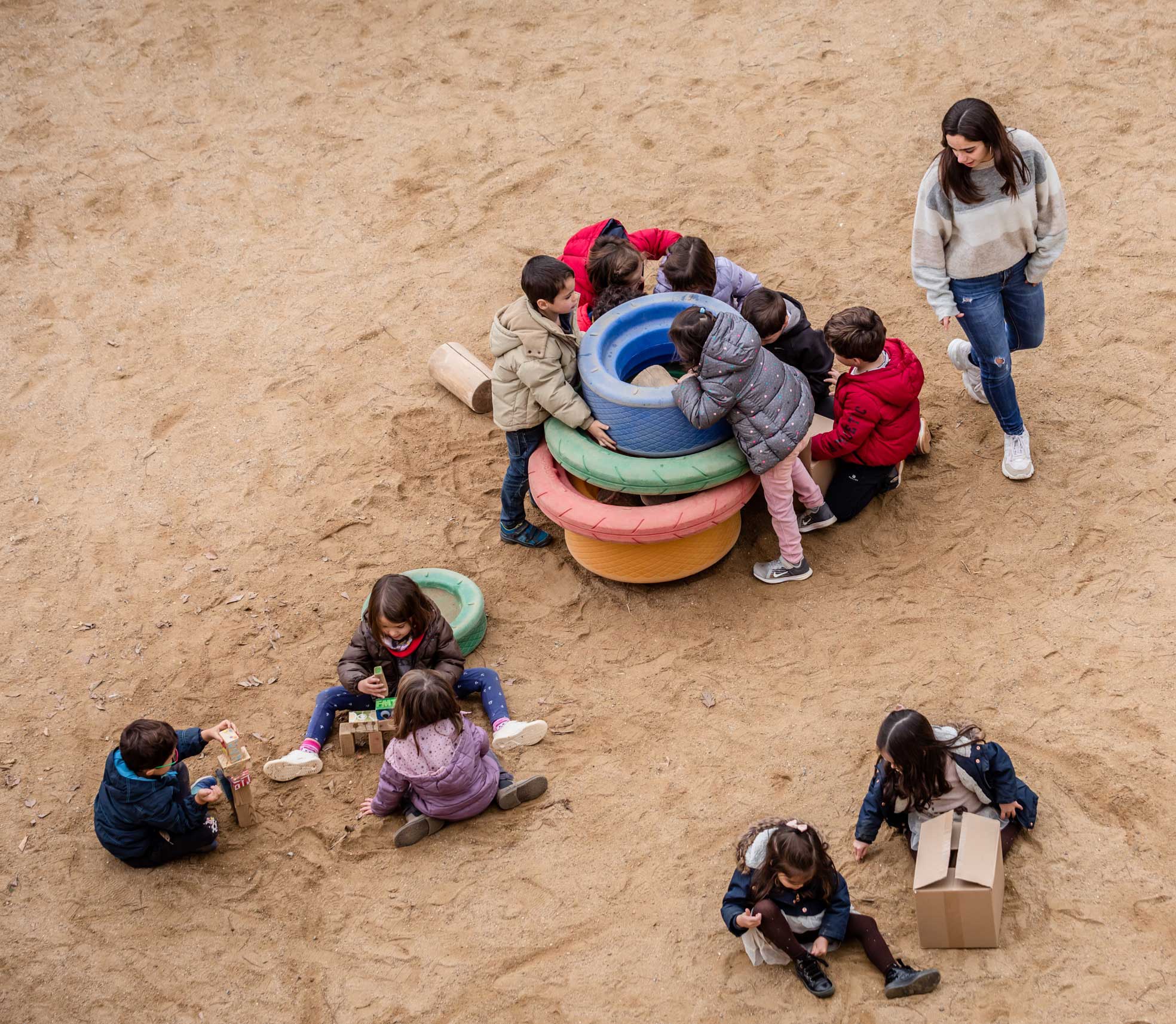 How we educate
We truly are the school of proximity
We have time for you. You will always find us. Pedagogical and personal accompaniment is our priority. We help your sons and daughters to find their place in the world. We facilitate their life project: we open the path for them to build their educational, professional and vital journey.
We accompany students from 3 to 18 years old, from Kindergarten to Baccalaureate. We have the resources and the appropriate human team to adapt to the needs of each student, at all times and in all circumstances.
We work with a personalized and very accurate planning that combines academic rigour and an exhaustive follow-up of the learning process in an environment of self-demand and autonomy, but also from respect and harmony. We are prepared and ready. And we work so as to ensure that our students are also prepared.
We are a secular, Catalan and pluralistic school
We are a city school, next to the Parc de Collserola. With views over Barcelona and in contact with nature. An open space where you can learn and take care of your health.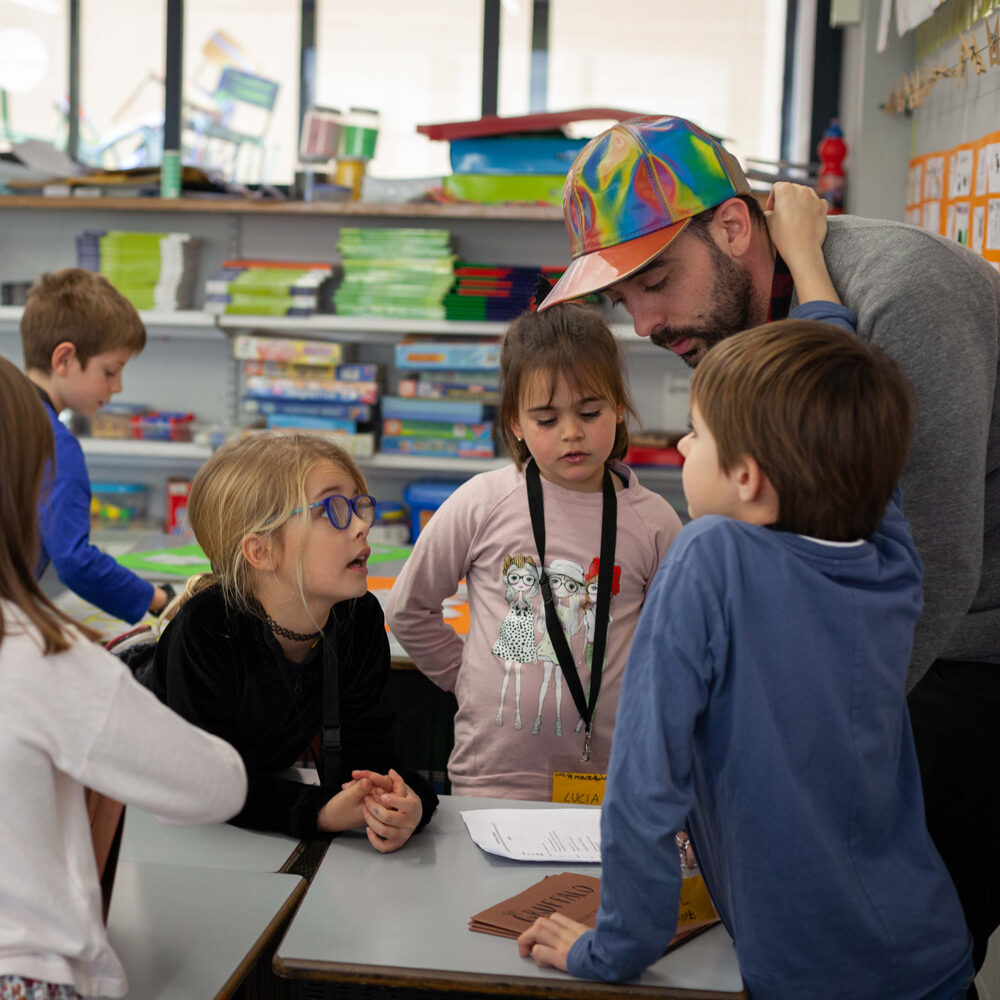 Mentoring and personalized attention
Tutorship and educational guidance are our identifying elements. The individual and collective support of the students by all the staff, both teachers and non-teaching staff, is a priority for us.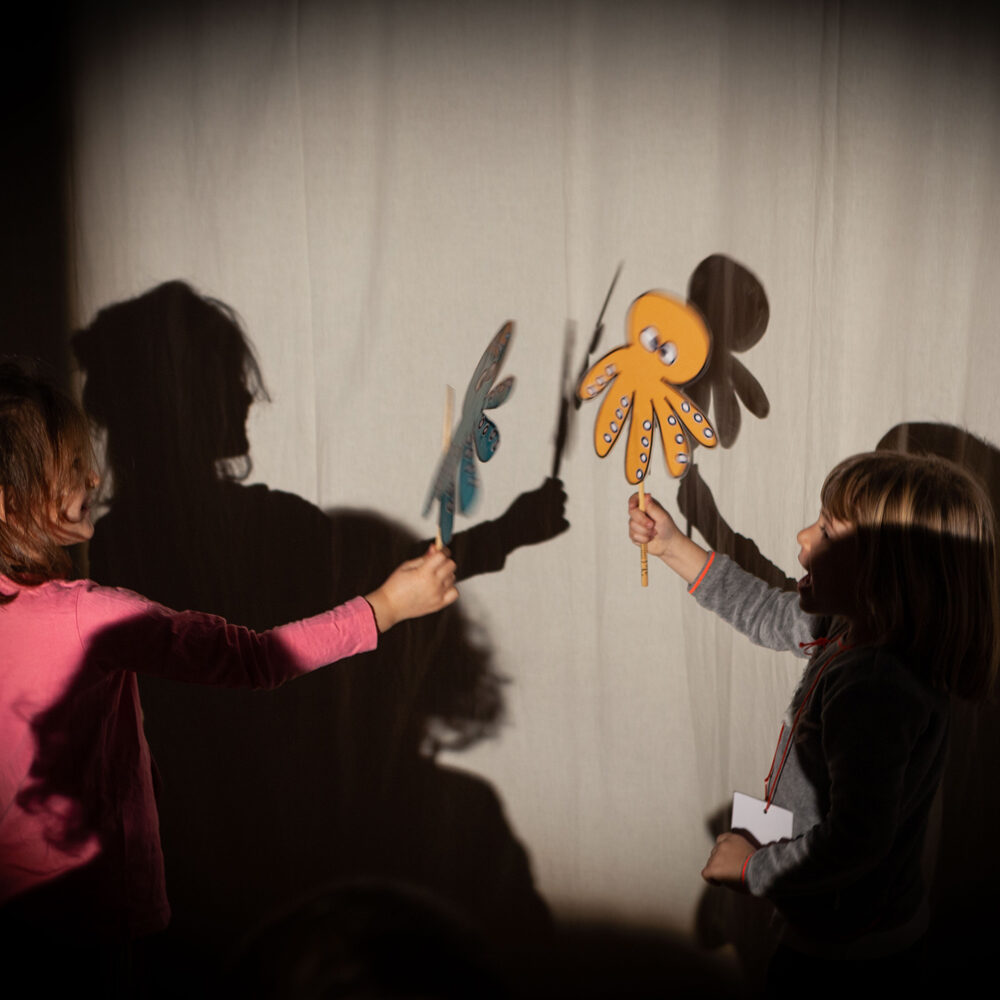 We make culture a fulfilling experience
We collaborate with institutions, museums, universities, research centres and cultural centres for educational purposes. We encourage networking and knowledge exchange.
We support pedagogical research
Our educational project is the roadmap that we constantly review and update to respond and adapt to new realities and needs, it is a dynamic and flexible space.
Frederic Mistral-Tècnic Eulàlia School #CreantEscola from 1967
"More than 50 years of history offering a comprehensive and quality education, inclusive and personalized."
Areas
Discover the
5 unique core ideas that define us