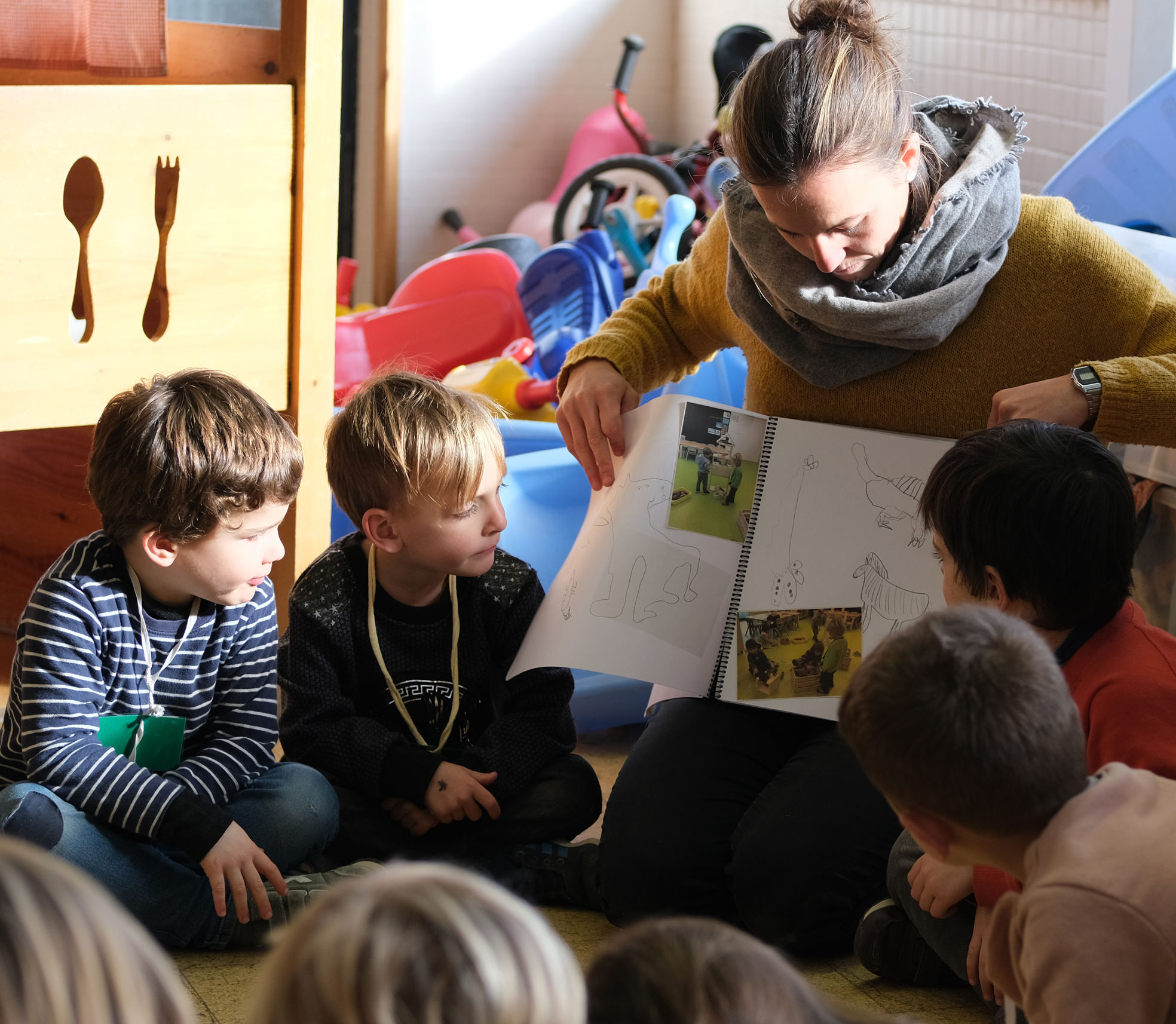 The school
All school time is learning time
At school we work to make the education of the children a unique experience. Through knowledge and values, we make education a living and inclusive process in collaboration with families and the community.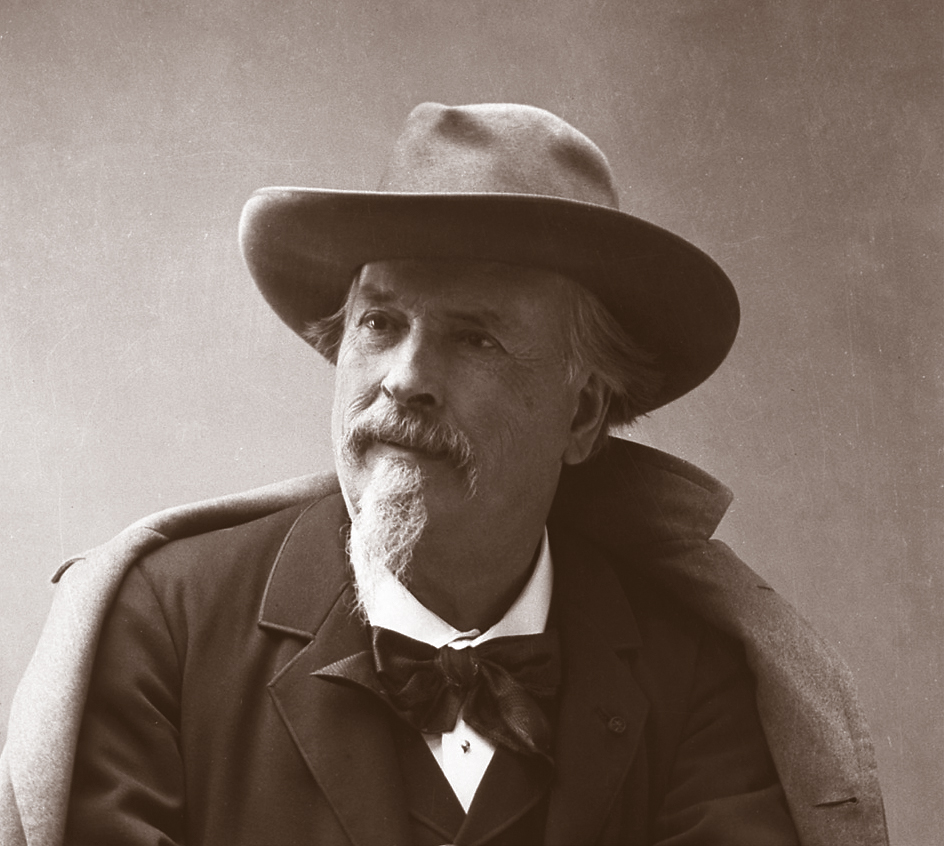 The name of the school
When the school was founded, in the 1967-1968 academic year, it decided to name itself Frederic Mistral in honor of the great Provençal poet Frederic Mistral (1830-1914). Winner of the Nobel Prize in 1904, Frederic Mistral was one of the founders and leaders of the Félibrige, an association of writers who sought the revival of literature in the Provencal language.
In 1859, he published Mirèio, surely his best known work, from which the name of Mireia became popular in Catalonia. Mirèio is precisely the name of the magazine of Art, Thought and Literature of the schools of Fundació Collserola.
Frederic Mistral-Tècnic Eulàlia is a private school concerted by the Department of Education of the Generalitat of Catalonia. Its ownership corresponds to Fundació Collserola.
Located next to the Parc de Collserola, the school has two campuses, Tibidabo and Sarrià.
The Tibidabo campus is located in Lluís Muntadas Street. It has 4 classes for each grade in Kindergarten and 6 classes for each grade in Primary. On the other hand, the Sarrià campus, in Pere II de Montcada Street, has 2 classes for each grade in Kindergarten, 5 classes per grade in Secondary and 8 classes per grade in Baccalaureate. Kindergarten Students from the Sarriá campus join the Tibidabo campus when they reach Primary.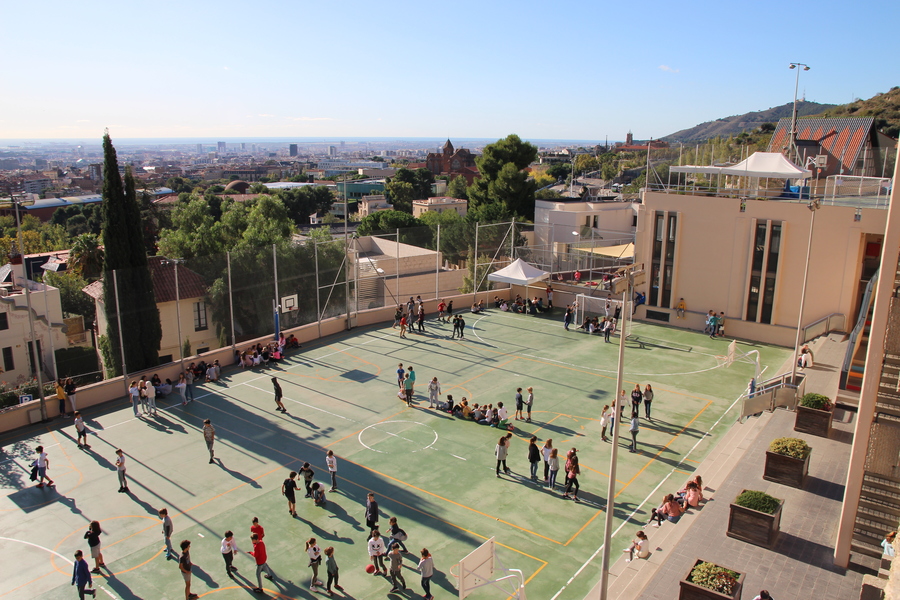 TIBIDABO campus
SARRIÁ campus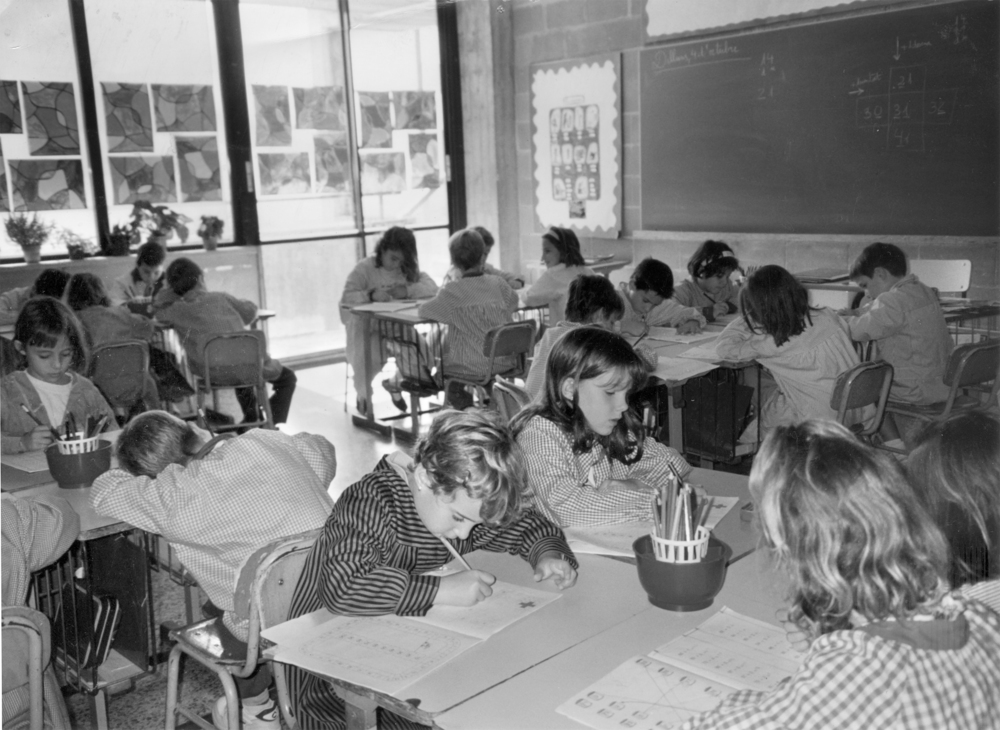 History
More than 50 years of history offering a comprehensive/holistic and quality education, which is inclusive and personalized. Frederic Mistral-Tècnic Eulàlia School #CreantEscola from 1967.
+ info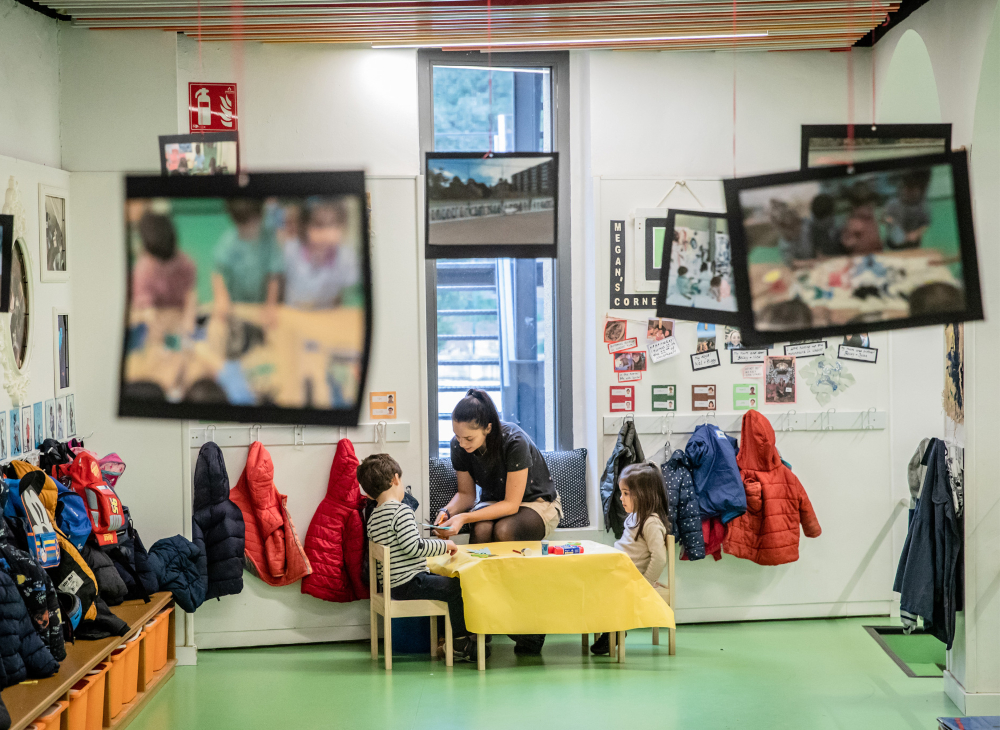 Educational Project
Discover the axes of our Educational Project, reviewed and updated by the whole school community.
+ info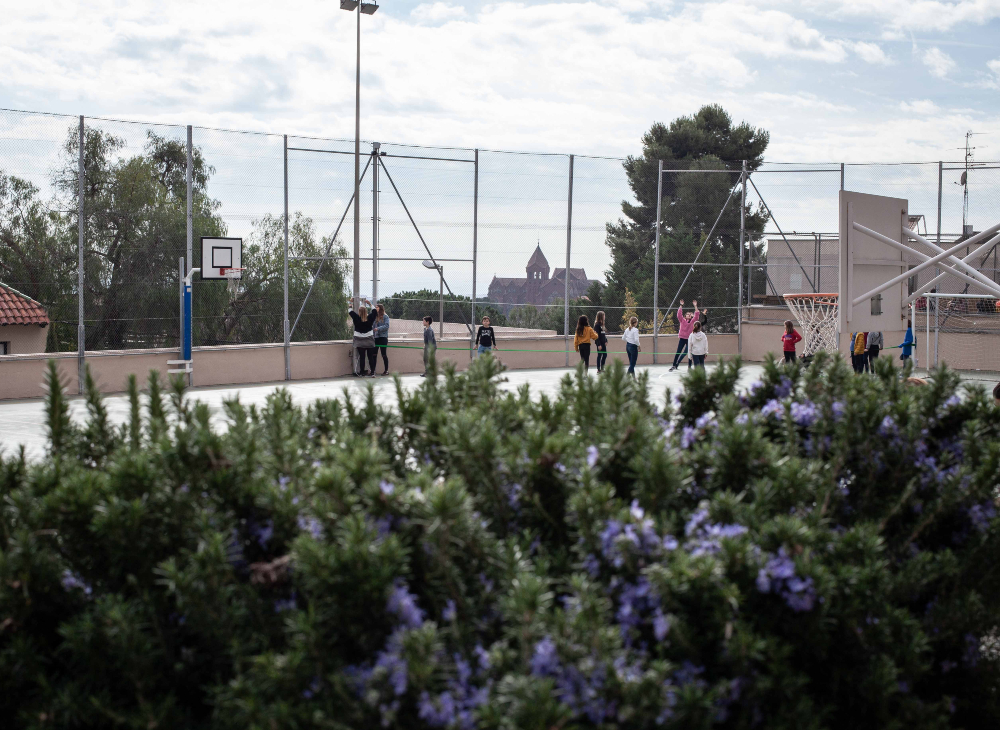 Environment
We are an urban school, in contact with nature. With privileged views over the city of Barcelona, next to the Parc de Collserola. A space where you can learn and take care of your health.
+ info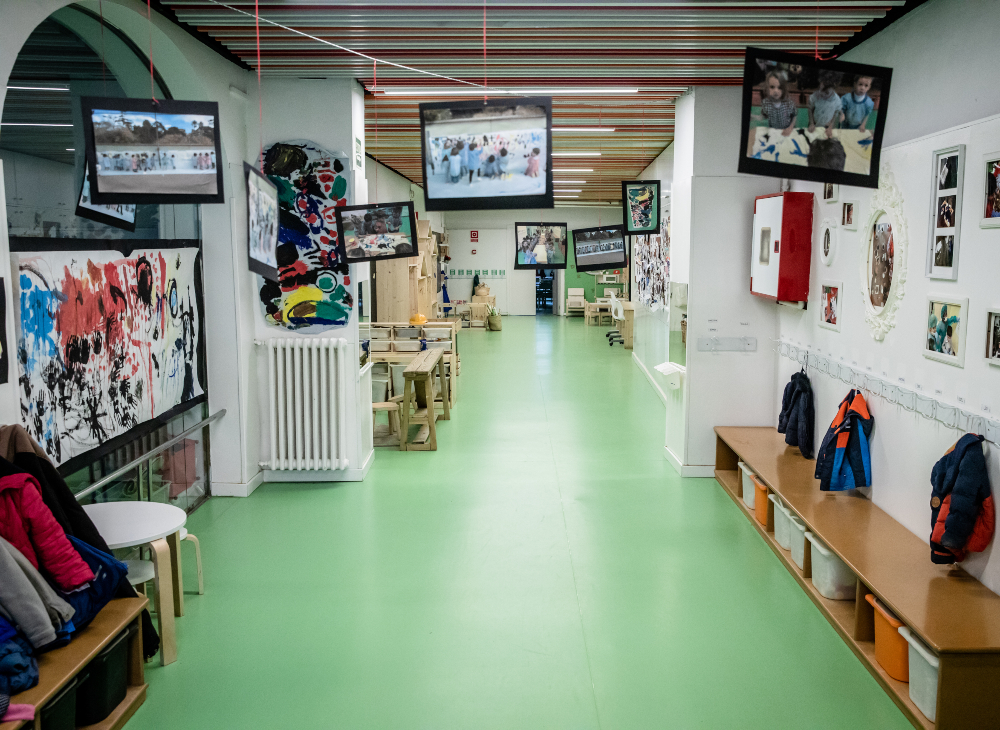 Facilities
The school has two centres: the Tibidabo campus and the Sarriá campus. Get to know the buildings that form part of them and the facilities they have.
+ info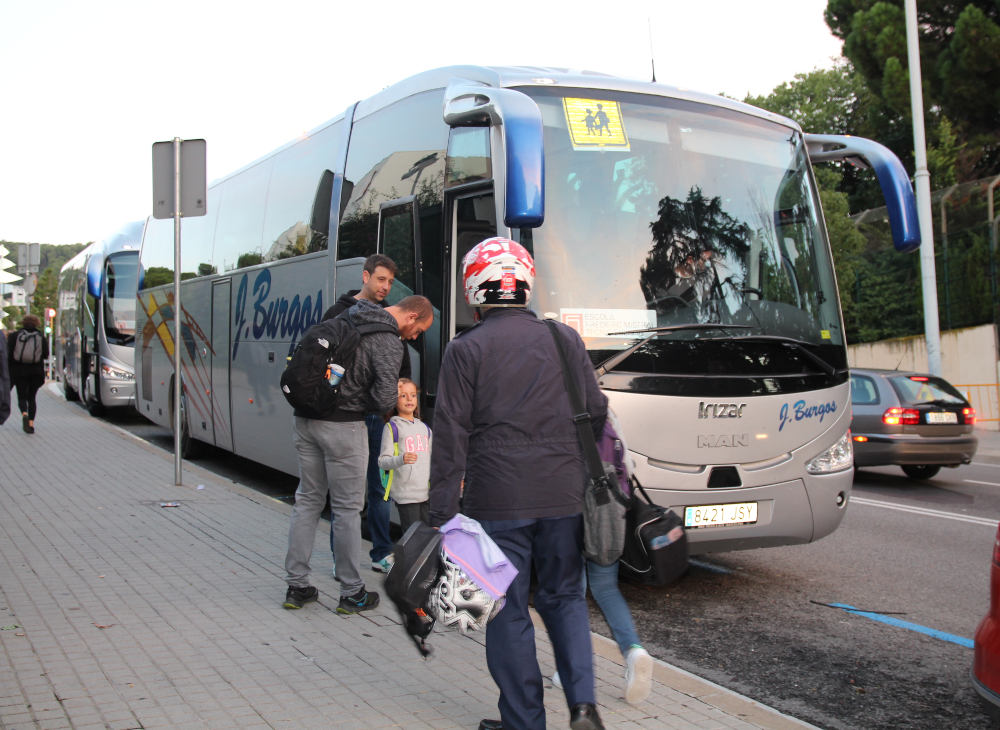 Mobility
We make it easy for you to get to school. With local school transport and the initiative Vaig a escola! CARD: the card to go to school by yourself!
+ info
Areas
Discover the
5 unique core ideas that define us