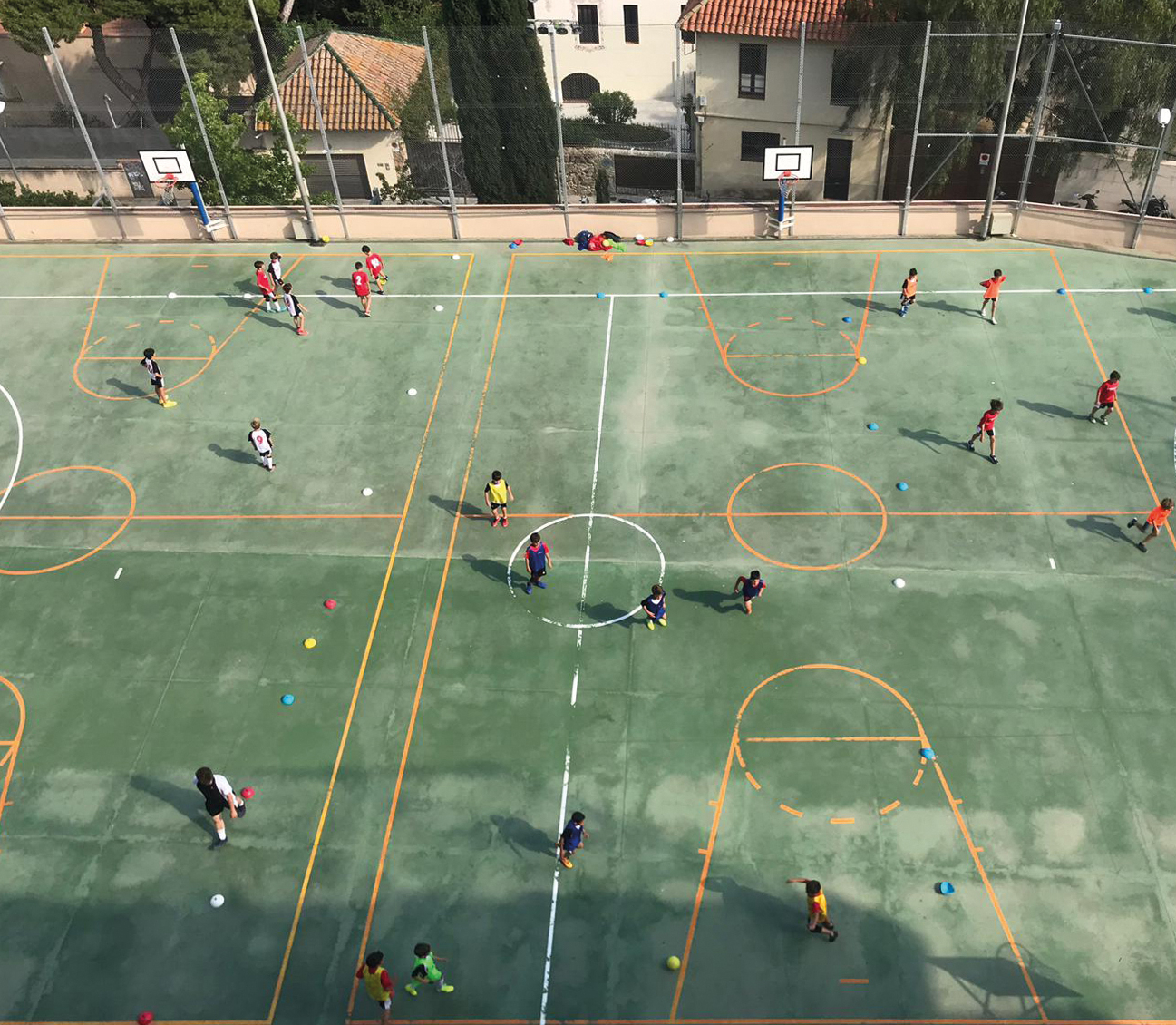 Services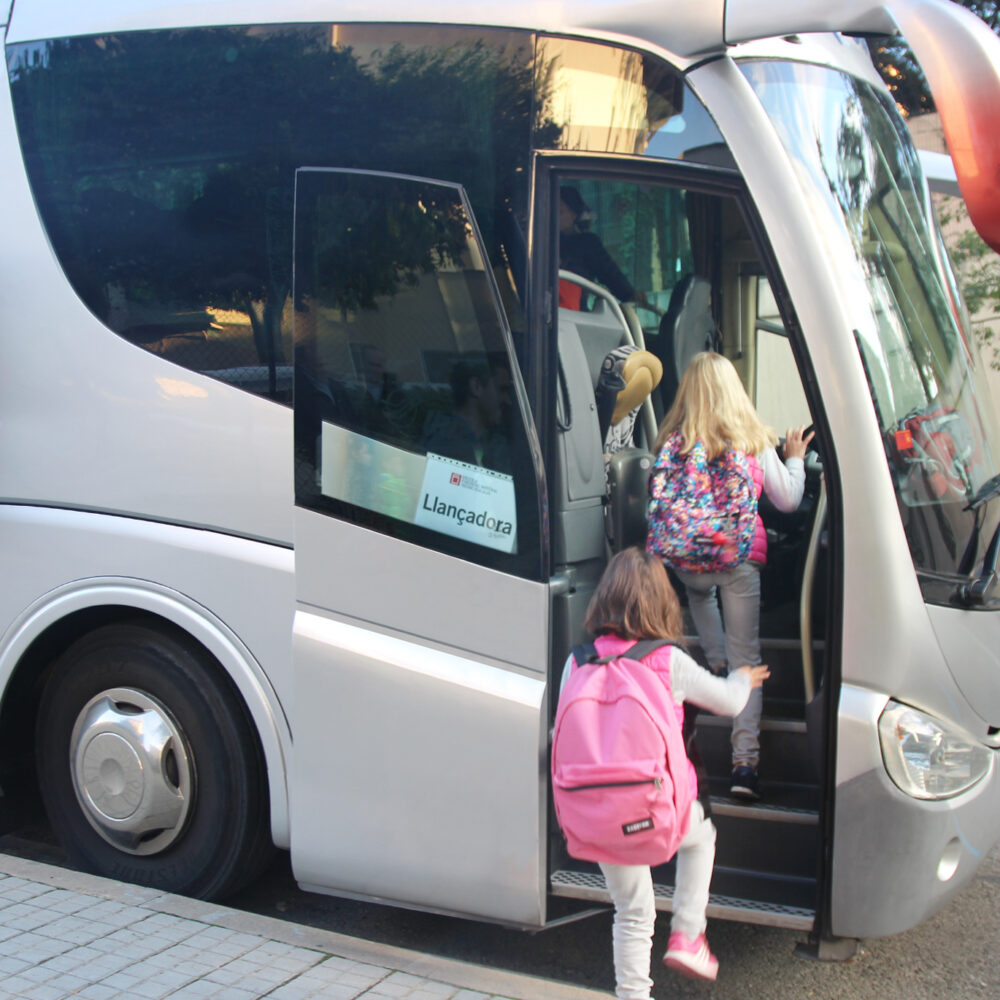 School transport
The school transport service picks up and drops off students as close to home as possible. Each bus has a staff member who is responsible for it. The school bus service has 5 morning routes and 7 afternoon routes.
The school has a shuttle service between the Sarriá and Tibidabo buildings (and vice versa). We offer this service to Kindergarten and Primary pupils who have siblings in each centre and, in the case of Primary, to pupils who have studied Kindergarten in Sarriá.
+ info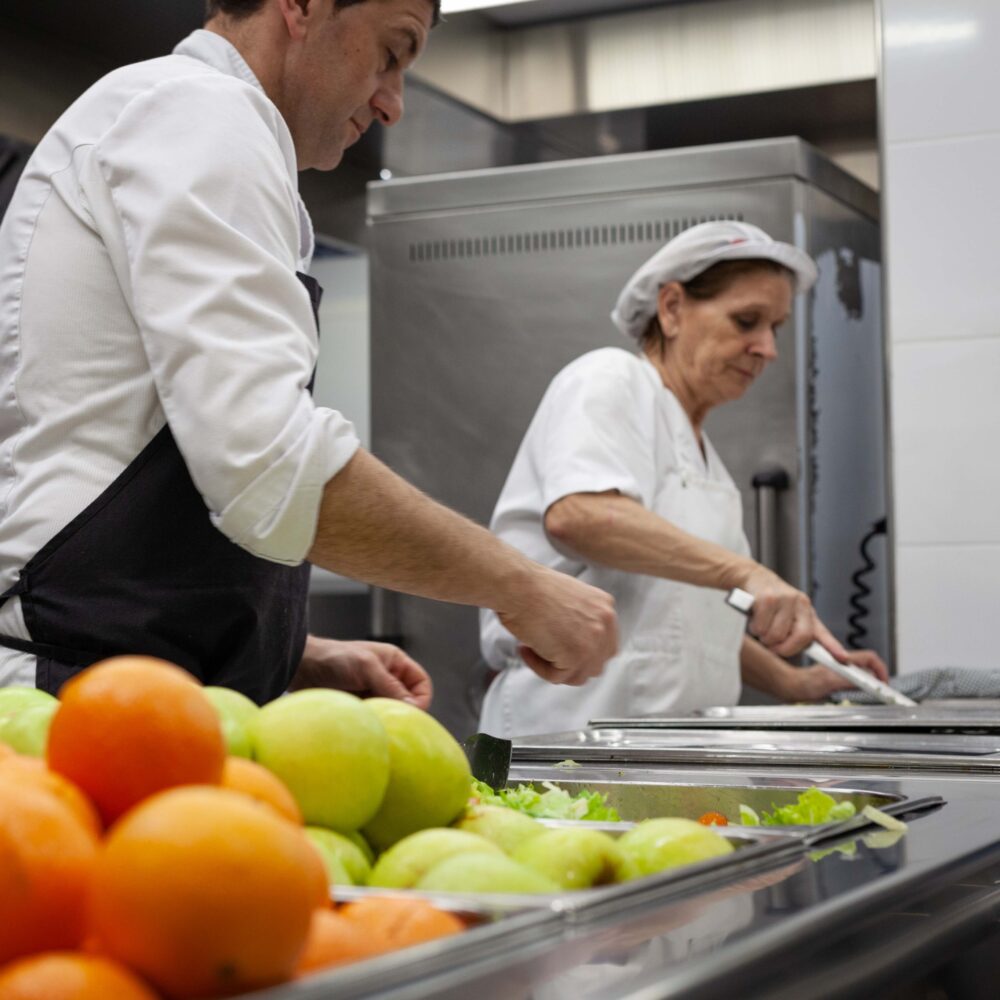 Frederic Mistral-Tècnic Eulàlia school has its own kitchen which provides dining service to all students.
Lunch room and own kitchen
The food is prepared daily in our facilities, always freshly made, and this allows us to offer a healthy and balanced diet based on fresh and seasonal food.
In addition, at Fundació Collserola we have a nutritional advisor who supervises and plans the monthly school menus, considering a careful protocol for monitoring food allergies and intolerances.
+ info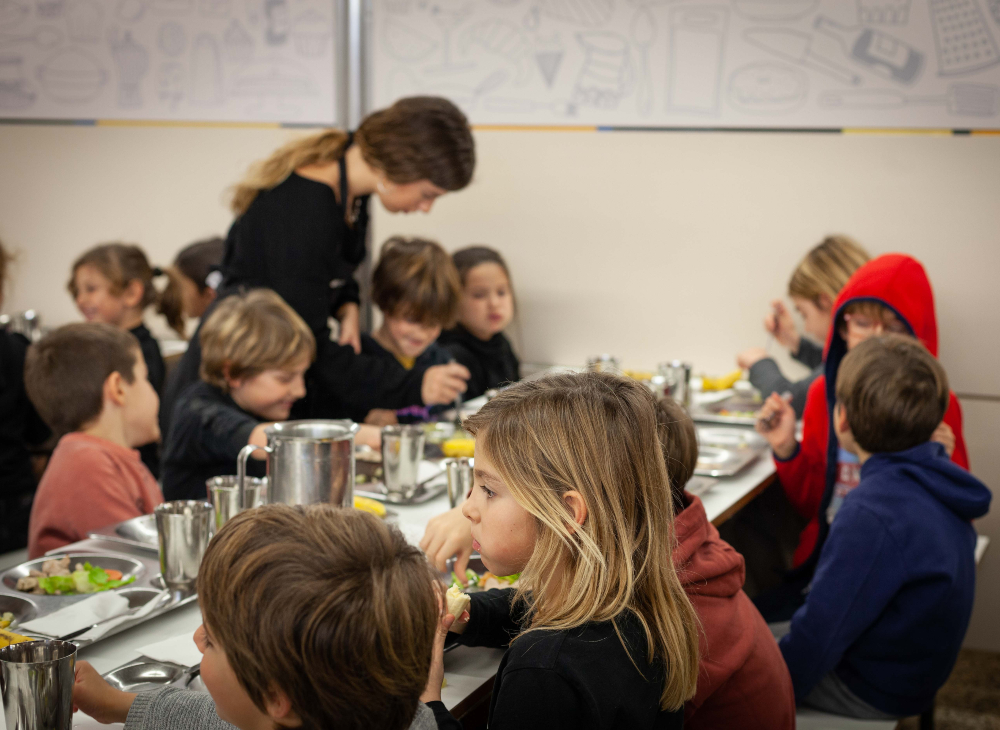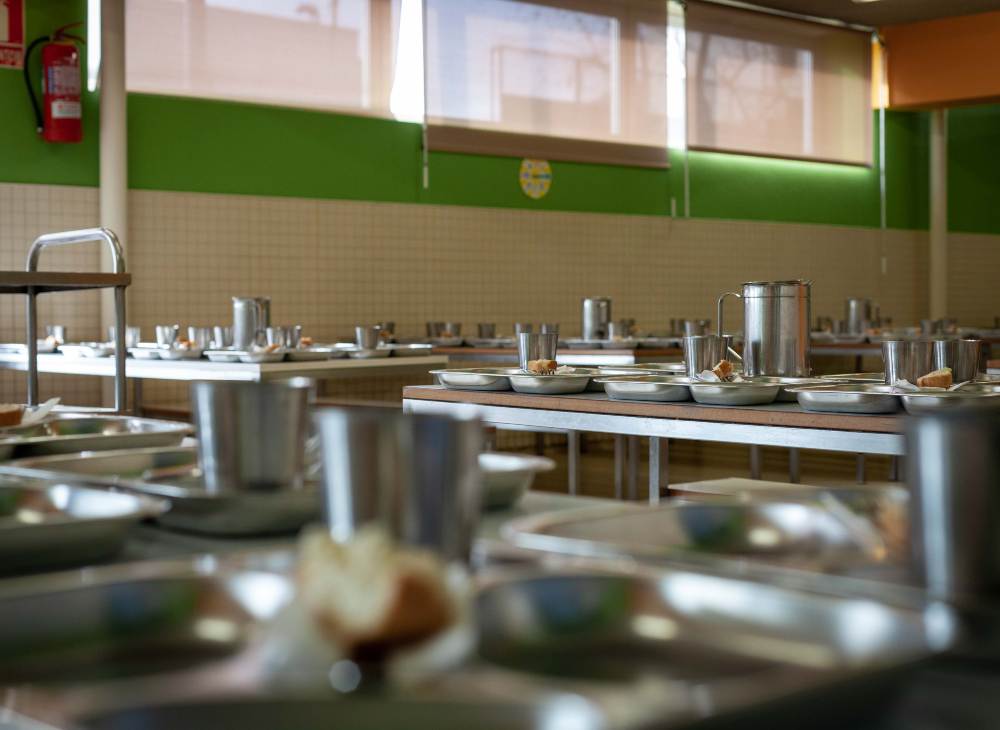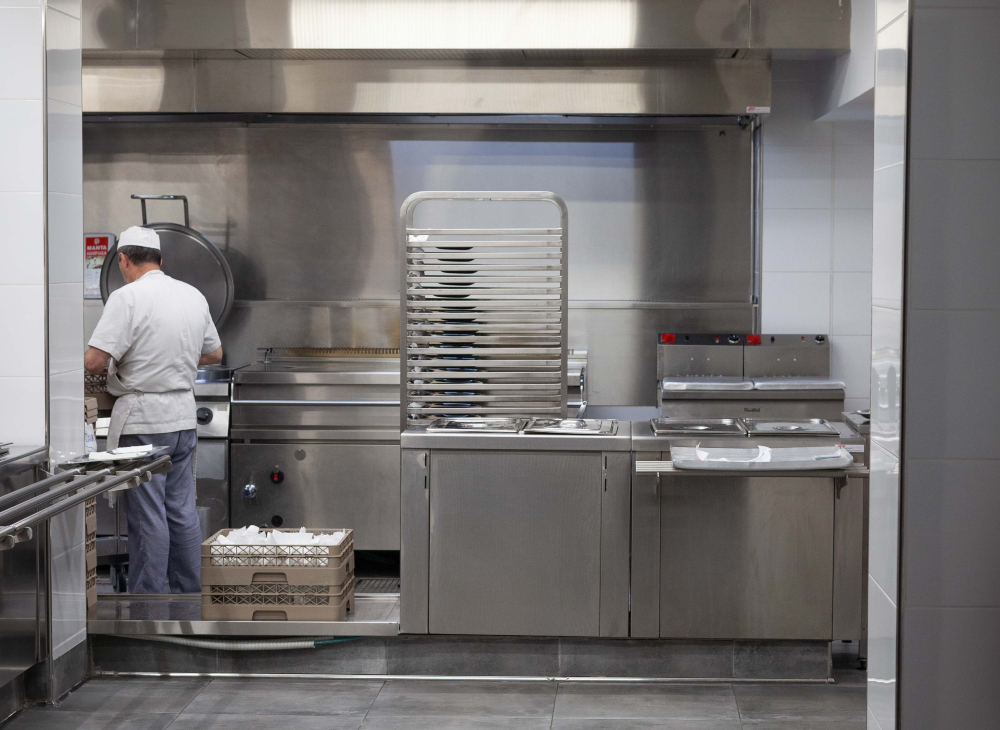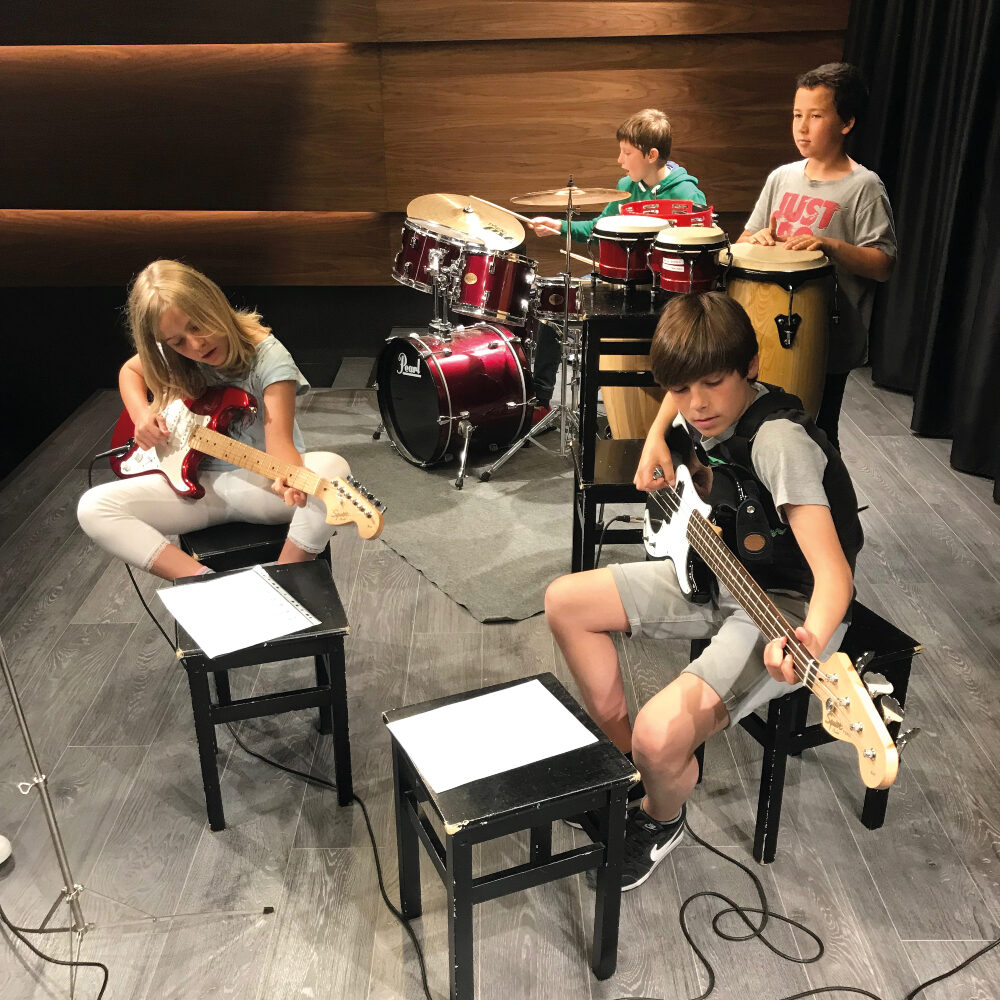 We offer a wide range of after-school activities for students from Kindergarten 4 years of age up to Baccalaureate.
After school activities
We count on the help of the Fundació Cim d'Estela, which manages and coordinates the after school and leisure activities of the schools of the Fundació Collserola. The activities carried out during the school year include 4 main areas: music, art and technology, languages and sports. Summer activities, summer day camps and summer camps are also organised as leisure and educational projects.
+ info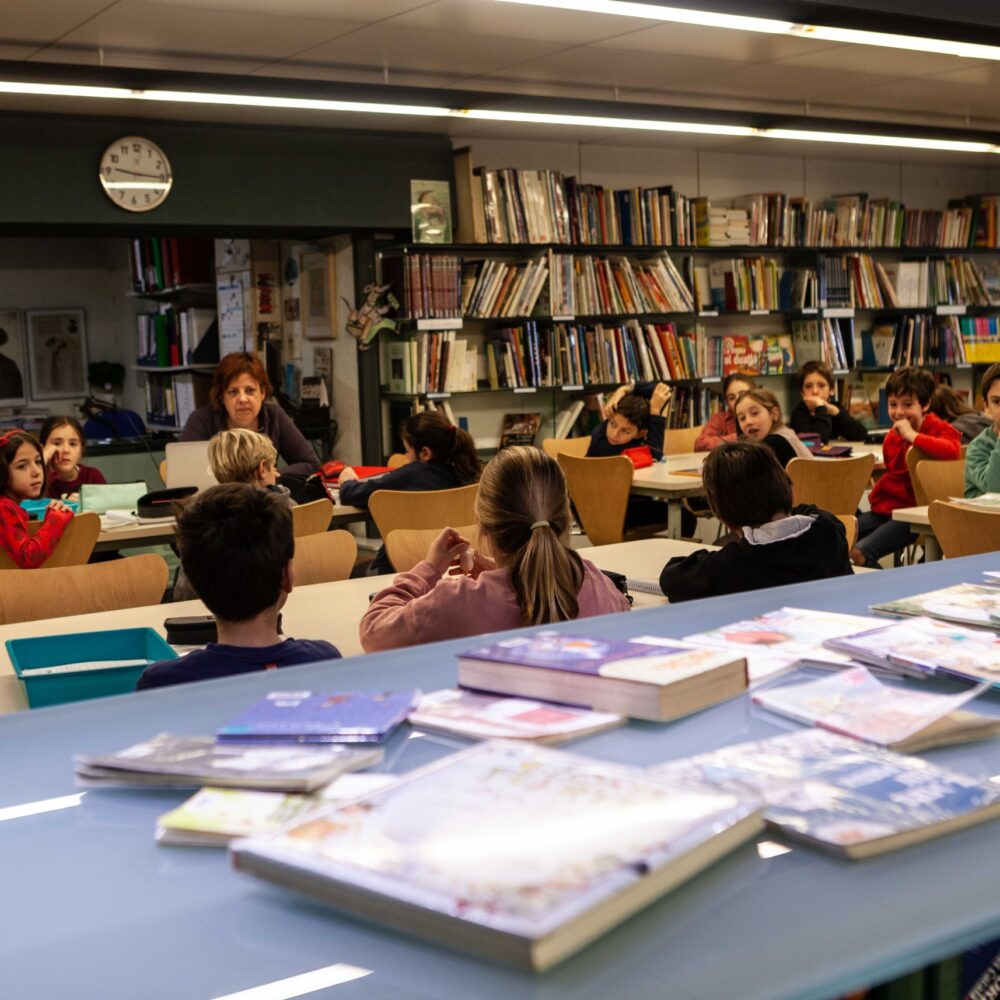 The library is a project developed in Primary and a service for Secondary.
Library
As a service, the library is opened in the morning from 8am to 9am and after school from 5pm to 6pm during the "welcome service"; it can also be accessed at lunchtime.
As a project, the library leads the Fundació Collserola's Reading Plan and initiatives such as the pass-book or bookcrossing within the classroom, the Reader's Friend Project or the School Reading Club.
+ info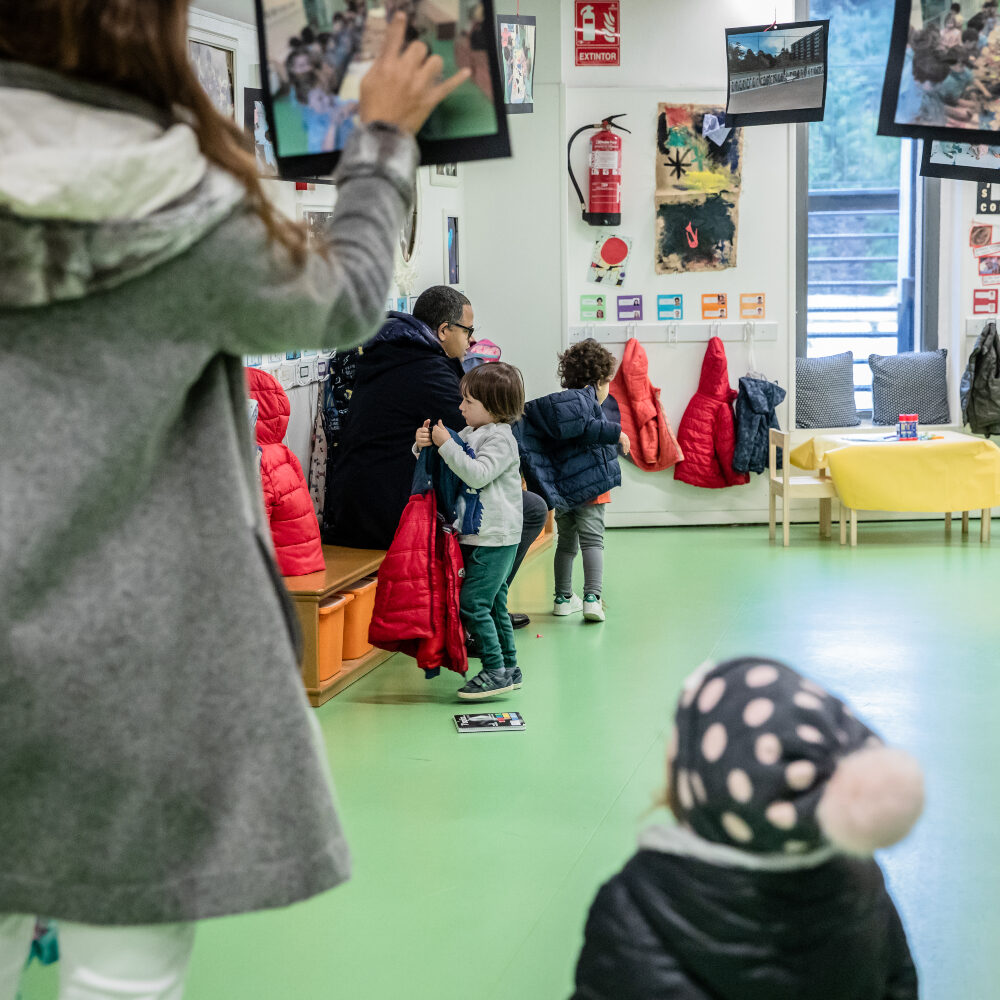 Hosting service
The hosting service organises reception and supervision of students from 7.45am to 9am and from 5pm to 6.30pm. Both in the morning and in the afternoon, the children are accompanied by a teacher or monitor. In addition, during the hosting time, the school library will be open so that students who wish to do so, especially in Primary and Secondary, can study or do their homework.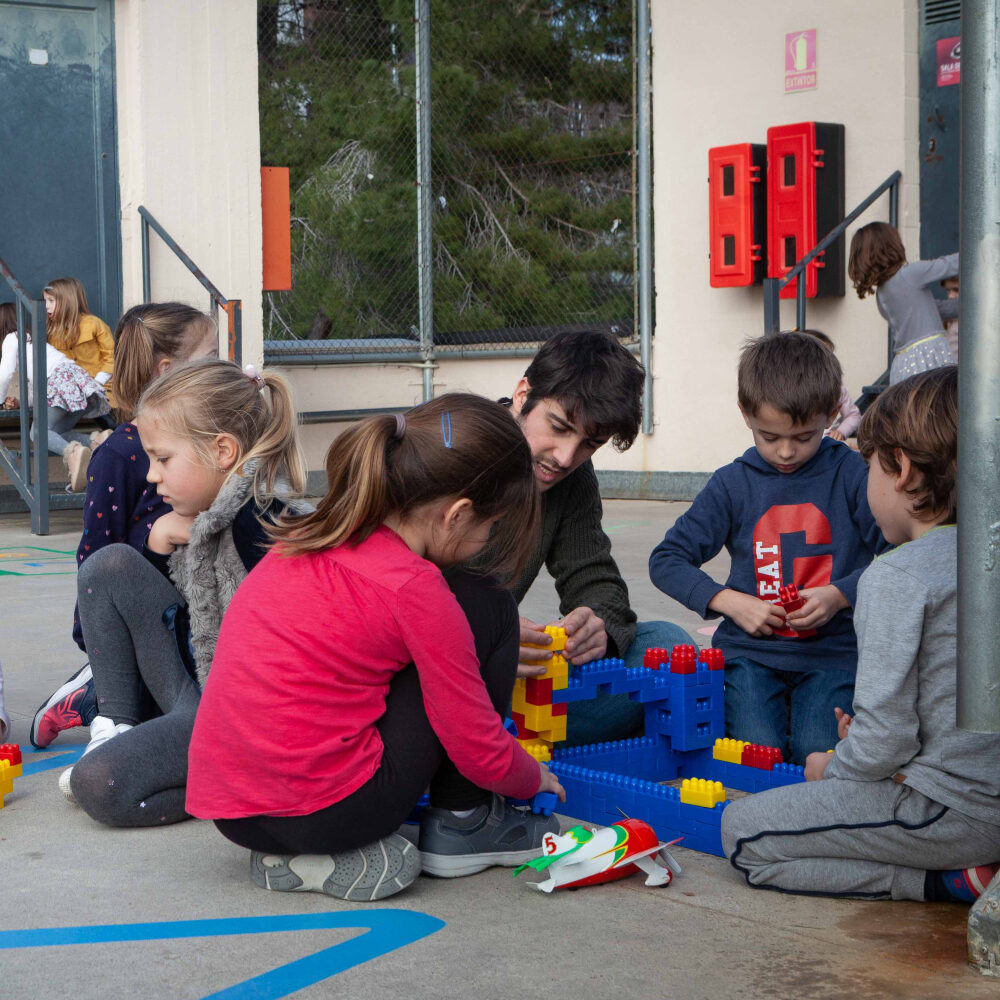 Lunchtime Space
The Lunchtime Space project, coordinated by the Fundació Cim d'Estela, organises activities for children during the lunchtime break. It is an educational space and time in which they can interact with each other in a ludic and more spontaneous way. The children work with a team of monitors and play games on eating habits, hygiene and social relationships.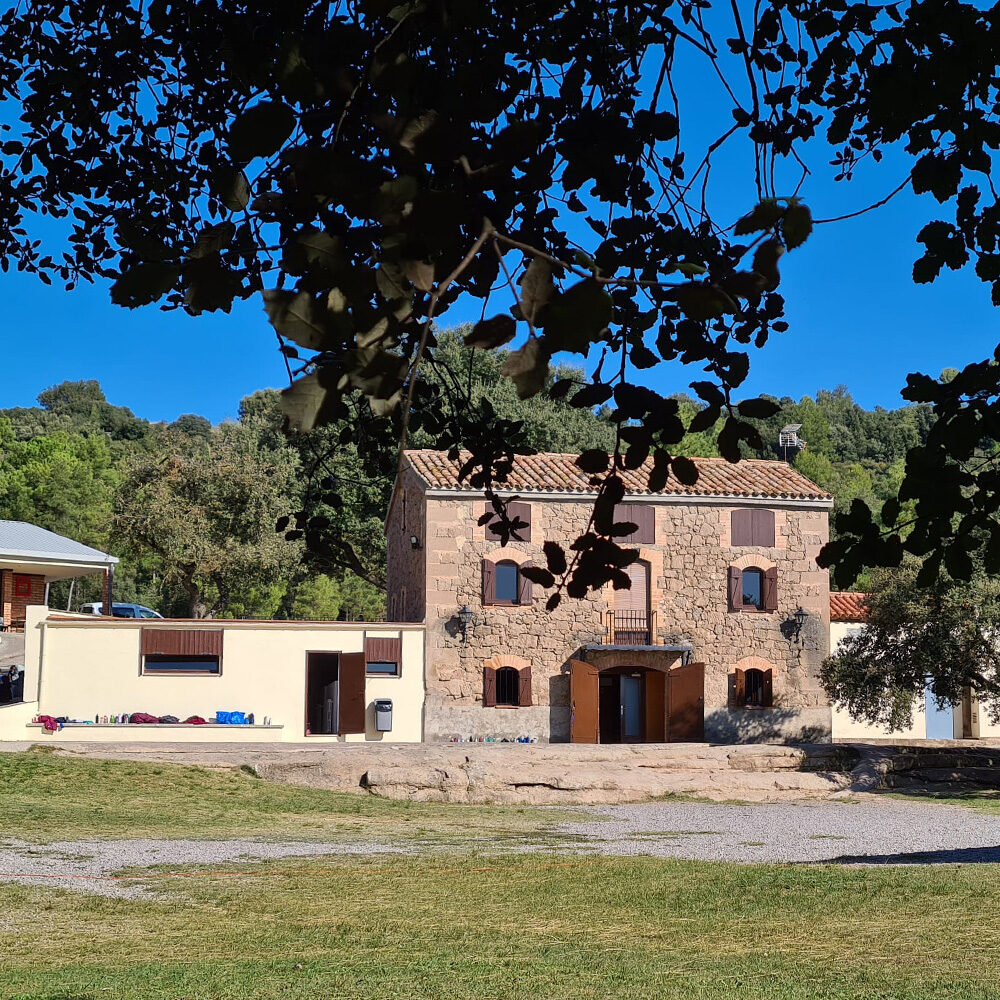 Les Vinyes de Vilamarí
From P5 to Secondary 2, the school's students go to Les Vinyes de Vilamarí. The year camps are a way to break the school and family routine, an opportunity to enjoy their classmates and nature.
For a few days, away from the school routine, the students put into practice in a special way fundamental values that allow coexistence and that are the core of our educational action: tolerance, respect for difference, knowledge of our environment… while developing autonomy and self-knowledge, from a different perspective to the one they are used to.
+ info
Areas
Discover the
5 unique core ideas that define us