Environment

We understand the school as a place of well-being and learning, where students feel safe and calm, where they are helped to discover who they are and to develop their potential.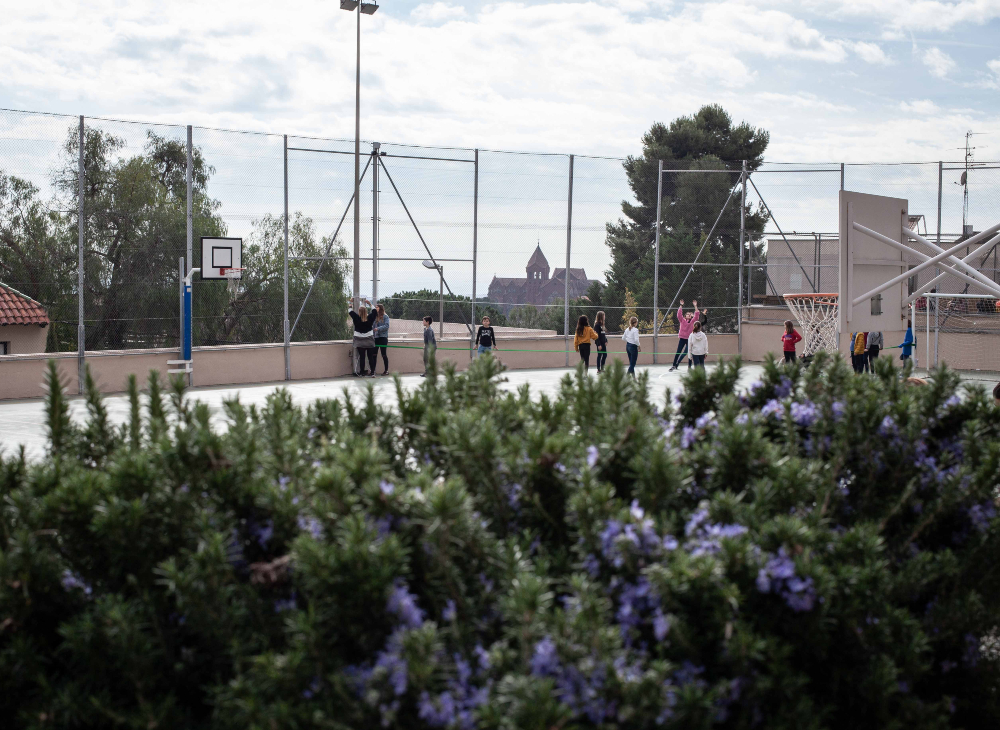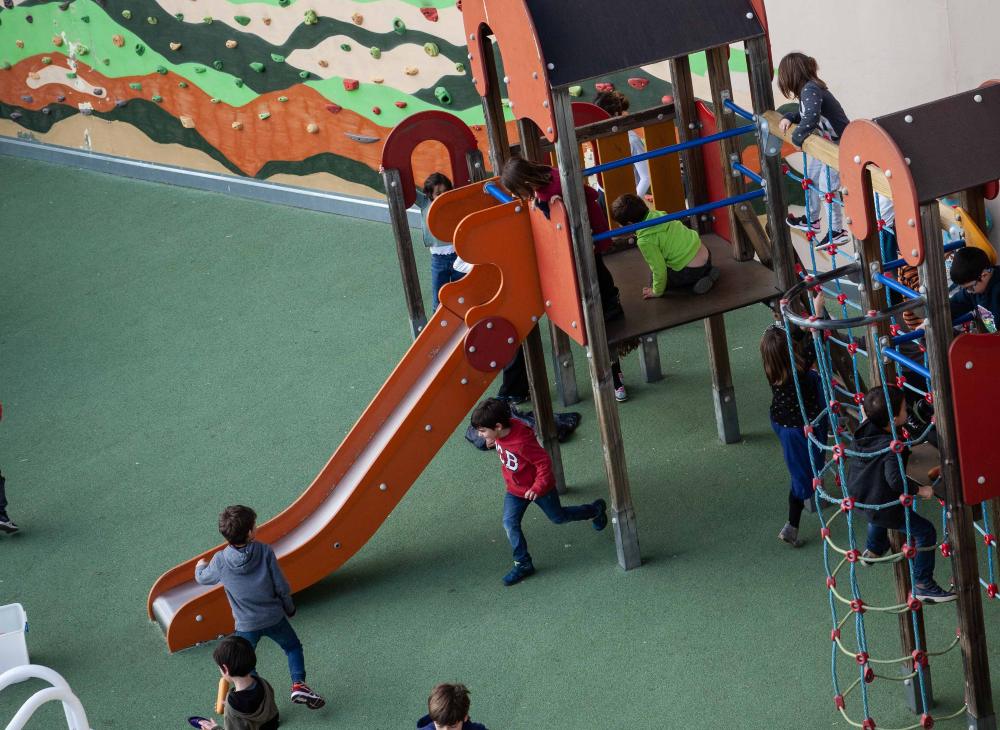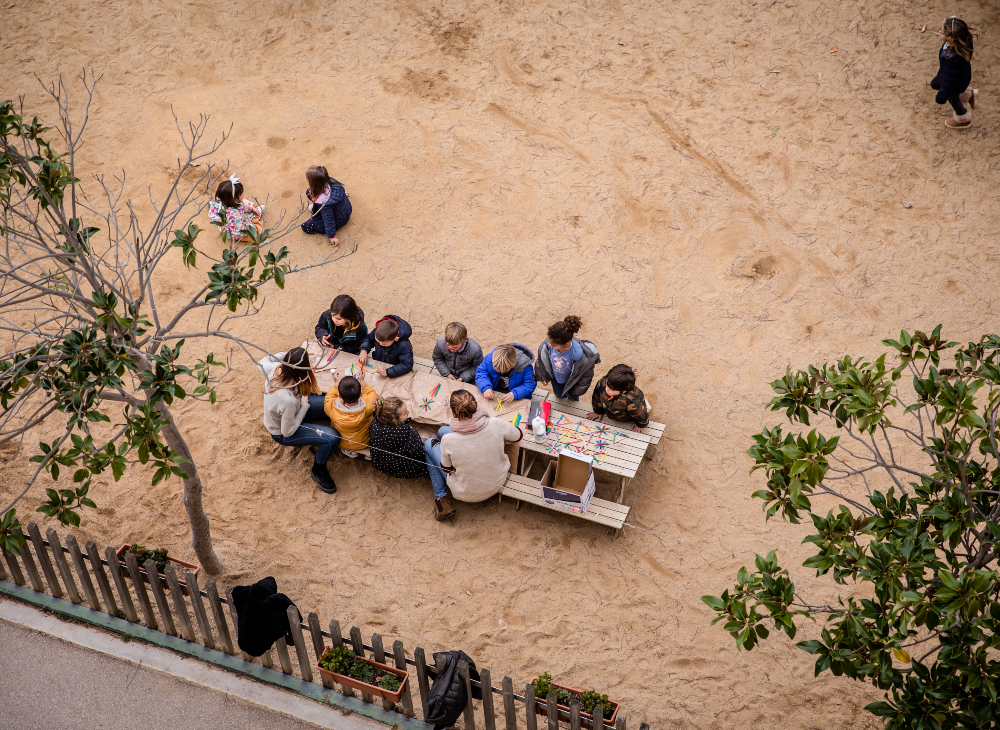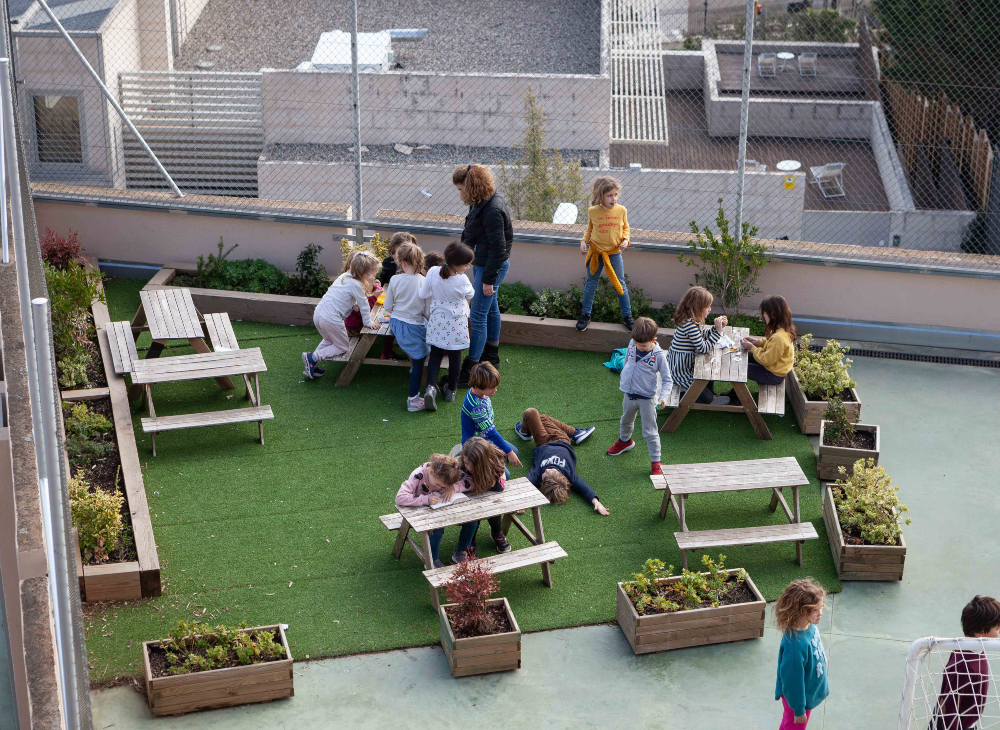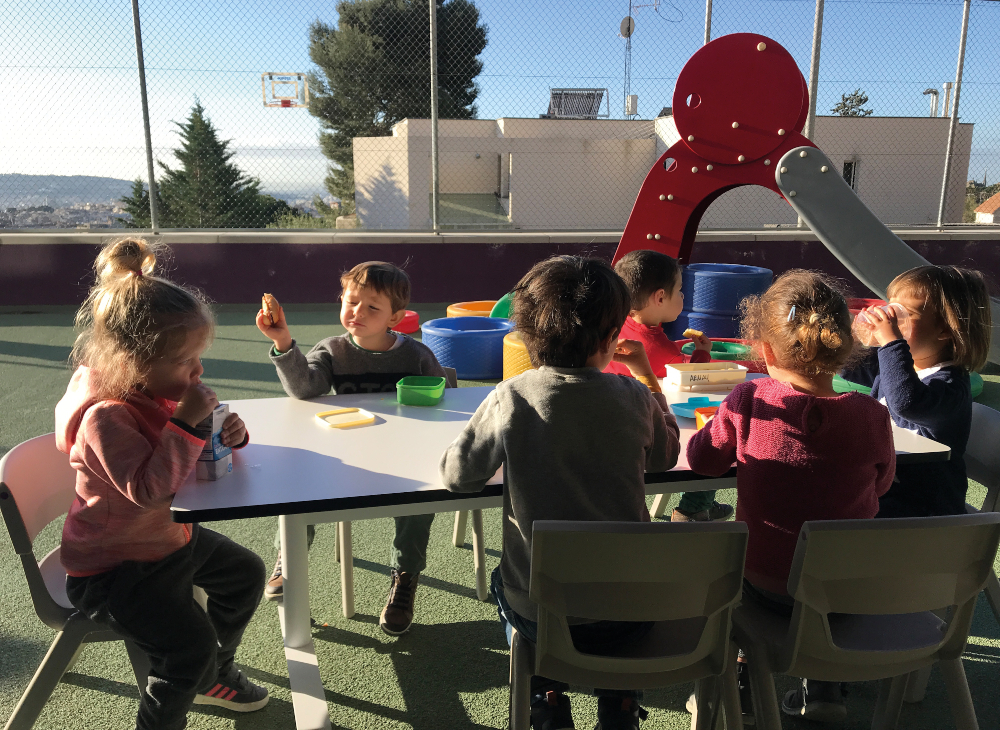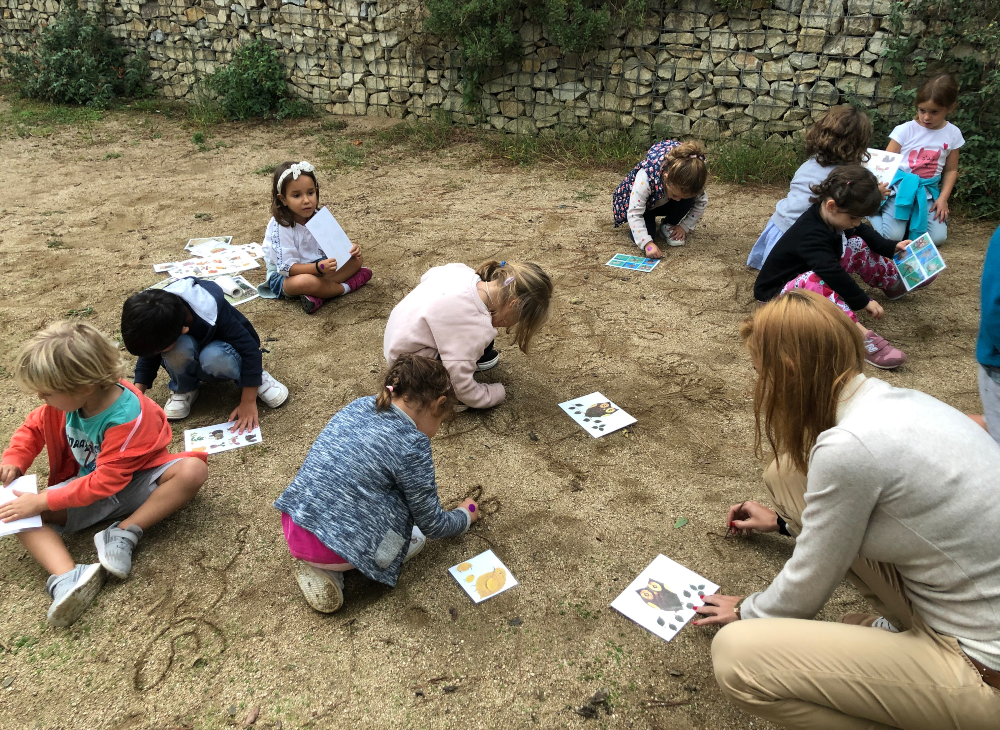 The Frederic Mistral-Tècnic Eulàlia school is located close to the Parc de Collserola, with views over the city of Barcelona, and in contact with nature. This allows us to get to know the surroundings of the Natural Park from first hand and to programme school activities in an outdoor setting, in the heart of the forest and in a green and healthy environment.
In particular, the infant education areas are warm, welcoming, open to the exterior and designed to facilitate learning through play. Children's interaction with the classroom provides them with security, moments of relationship and conversation.
Areas
Discover the
5 unique core ideas that define us